Secure Your Property with Access Control Systems by Liberty Locksmith
Access control systems offer an efficient way to protect your property from unauthorized access. By using these systems, you can ensure that only authorized personnel are allowed into certain areas of the building or property. Liberty Locksmith's access control systems feature a variety of features for added security and convenience.
The technology used in our access control systems is highly advanced, making it one of the most secure ways to protect your business or other property. Our systems use high-tech components such as keypads, biometric readers, and magnetic locks to provide maximum levels of protection. We also offer software-based solutions that allow users to monitor activity within their restricted areas and make changes as needed without needing physical access to the system itself.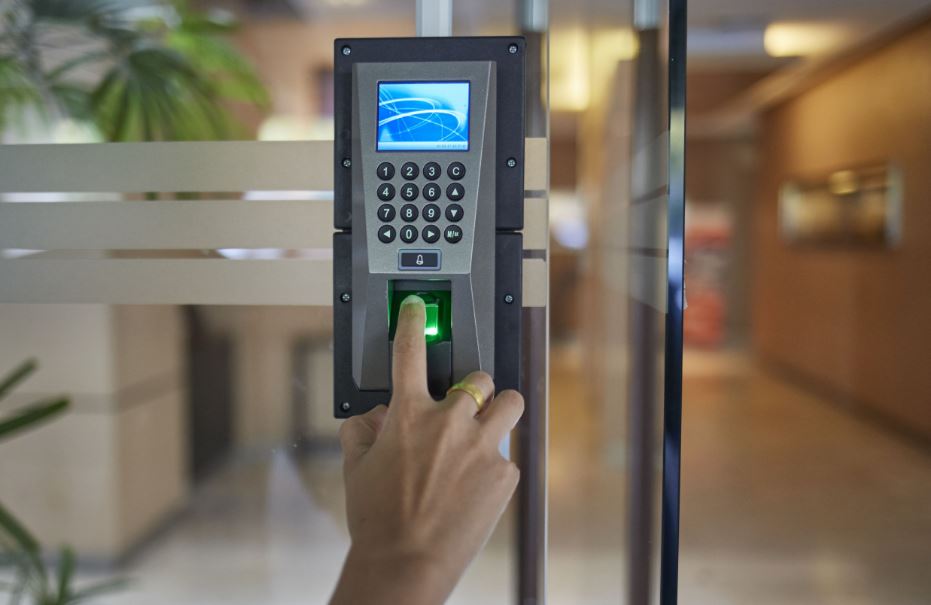 Limit Access to Authorized Personnel with Liberty Locksmith's Access Control Systems
Liberty Locksmith's Access Control Systems are designed to ensure security while allowing easy access for authorized personnel. With our systems, you can set permissions and restrictions on who can enter different areas of your property or business. Our systems are designed with advanced technologies such as biometric scanning and card readers that scan employee badges. We also provide remote control access for added convenience. With Liberty Locksmith's Access Control Systems, you can have peace of mind knowing that your property is safe from unauthorized entry. Contact us today to find out more about how our Access Control Systems can help keep your business secure.
Mobile Access Control Solutions for Modern Businesses
Modern businesses need to ensure the security of their assets and employees, and mobile access control solutions provide a reliable and convenient way to achieve this. With traditional access control methods, businesses often need to deal with physical keys and fobs, which can be lost or stolen, leading to security vulnerabilities. Mobile access control solutions offer a touchless and secure way to authenticate the identity of people accessing buildings and rooms, using mobile devices like smartphones and tablets. By simply tapping on an app or using biometric authentication like fingerprint or face recognition, employees can gain entry into restricted areas, without the need for physical keys or fobs.
Mobile access control solutions offer cloud-based software access capabilities, which provide businesses with the flexibility to manage their security system from anywhere. With cloud-based software, businesses can easily manage their access control integrations, including hardware and video, from a centralized and secure location. The toggle menu feature allows businesses to easily switch between different access methods, including physical keys, mobile access, and other hardware options. The performance series of mobile access control solutions provide businesses with a complete range of features, including Apple integration, touchless access control, and a user-friendly app. By using mobile access control solutions, businesses can reduce costs associated with physical key replacement and increase the security of their buildings and employees.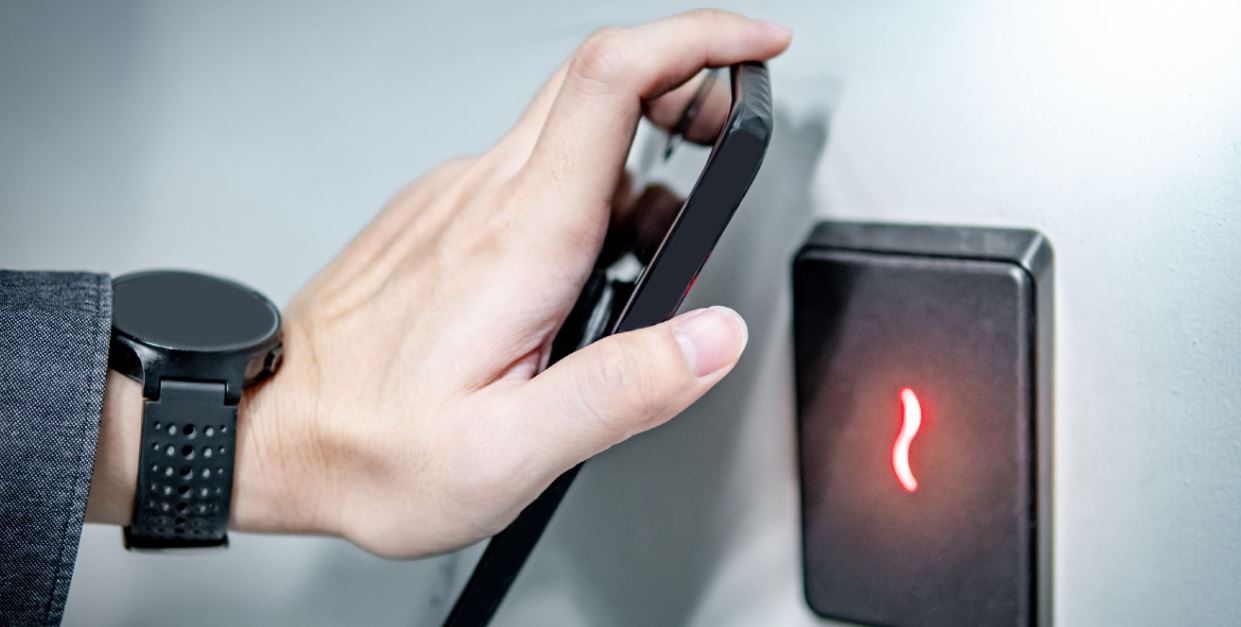 Maximizing Security with Touchless Access Control Systems
Access control solutions have become an essential aspect of modern businesses, providing a secure software, menu and touchless way to authenticate the identity of people accessing buildings and rooms. With the advancement of technology, these solutions have evolved, and touchless access control systems have gained popularity in recent years. These systems use a combination of video and app-based authentication methods that enable businesses to manage their security systems from anywhere while ensuring maximum security. By eliminating the need for physical contact, these solutions limit the spread of germs and provide a safer environment for employees and visitors.
Say Goodbye to Physical Keys: The Advantages of Control Systems
Protect Your Business with Customized Access Control Systems from Liberty Locksmith
Customized access control systems are the perfect way to ensure that your business is safe and secure. At Liberty Locksmith, we specialize in providing commercial locksmith services for businesses of all sizes. Our experienced team can design and install a customized access control system that meets the needs of your organization. With our access control solutions, you can rest assured knowing that only authorized personnel have access to specific areas of your facility or business operations.
Our security systems allow you to set up multiple levels of access, so you can grant different levels of authorization to different employees or customers. All of this can be controlled through one centralized interface for maximum convenience and ease-of-use. What's more, our custom access control systems are designed to be both durable and reliable, so you can rest assured that your business is safe and secure.
Sleep Soundly Knowing Your Locks Are Secure..
Experience Peace of Mind with Liberty Locksmith's Access Control Solutions
Liberty Locksmith offers the latest access control solutions to give you peace of mind. With our state-of-the-art technology, your space can be securely monitored and managed from any location. Our access control systems provide a reliable solution for businesses and residential homes alike, offering total security for any premise.
Our experts have been providing quality locksmith services for decades, so you can trust us to deliver the best in industry standards. We are committed to providing our customers with only the highest levels of safety and reliability and strive to create an atmosphere that is secure yet comfortable. From card readers to keypad entry systems, Liberty Locksmith has a range of access control solutions to meet all needs.
Maximize Security with Access Control Systems from Liberty Locksmith
When it comes to the safety of your home or business, you want to be sure that only those with the necessary authorization have access. Liberty Locksmith offers a wide range of access control systems that ensure effective security for any setting. Our experienced staff can install and maintain these systems so that all areas can be securely monitored and managed.
Access control technology is an excellent way to provide secure entry into rooms, buildings, and restricted areas. The systems are designed to restrict access based on specific user credentials such as fingerprints, key cards, or even facial recognition. This ensures that only those with legitimate authorization will gain entry into the premises.
At Liberty Locksmith, we offer a variety of different access control solutions tailored to fit specific needs. Our team is highly experienced and knowledgeable when it comes to the various types of access control systems on the market, so you can be sure that you're getting the highest quality product for your security needs.
We understand that access control security is an integral part of any establishment's safety plan and we strive to provide the best products and services available. When you work with Liberty Locksmith, you can trust that our experienced staff will get the job done right from start to finish. Contact us today to learn more about how our access control systems can help maximize security in your home or business.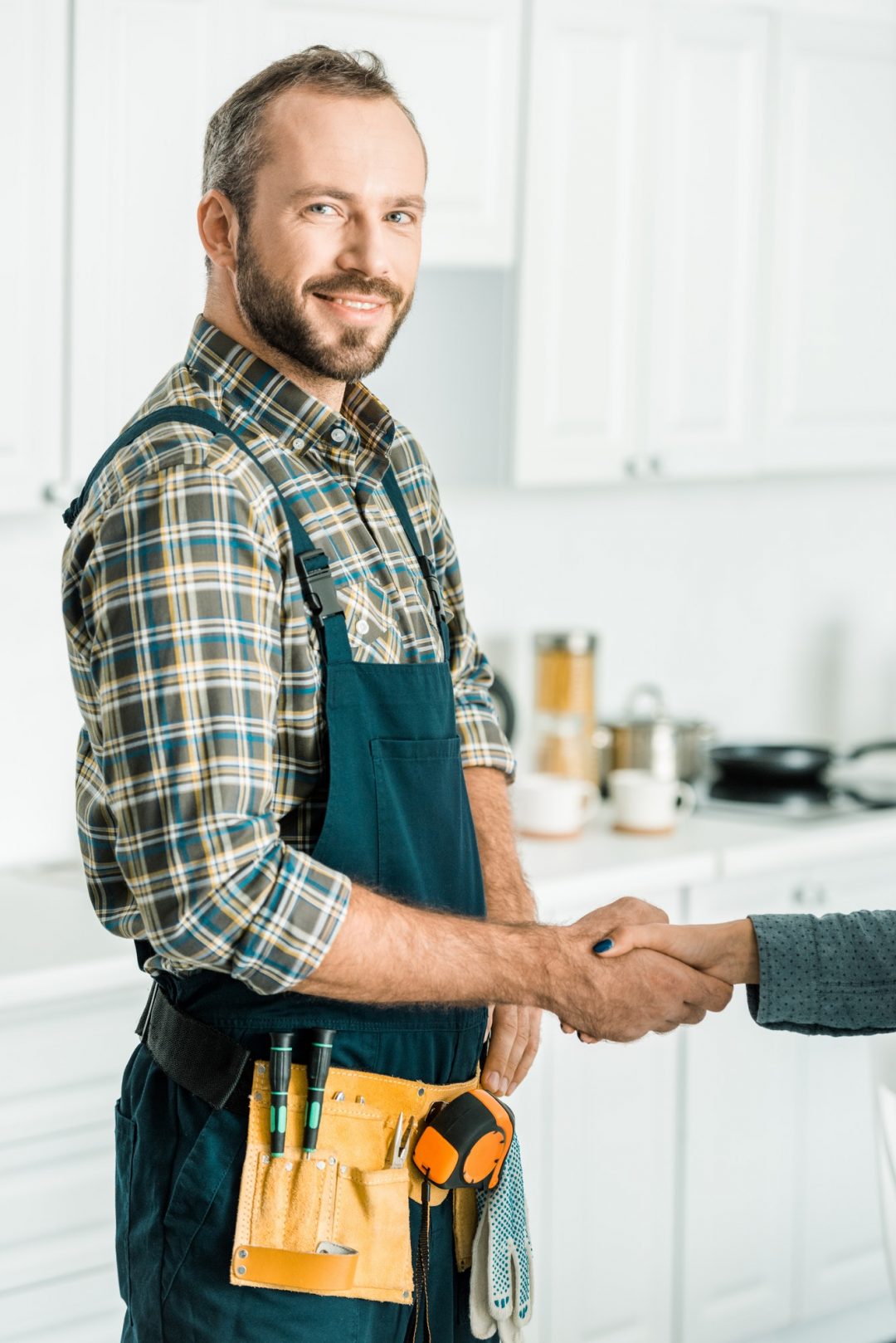 Testimonial
Thank You for Your Trust & Business
Will you share your experience with our locksmith service on one of these sites?
Lawrence Parker
2023-03-27
Very satisfied with the service. The support is always prompt. The team is very friendly and helpful. I would recommend Liberty Locksmith to anyone looking for Car Lockout services.
They are also very reliable and prompt in their responses to emails. I highly recommend Liberty Locksmith to anyone who needs a professional locksmith service.
Best and most affordable way to rekey your vehicle. They have a wide variety of locks to fit any budget. I've been using them for years and have never been disappointed. I highly recommend Liberty Locksmith!
Always willing to help you out with whatever you need him to do. I have worked with him for about six months and he has never let me down. He has always been very helpful, friendly, and professional. I would definitely recommend Liberty Locksmith to anyone looking for a locksmith in the area!
Liberty Locksmith is a very good locksmith. He's very professional and works with you to get the job done. I recommend Liberty Locksmith to all my friends and family.
This is one of the best locksmith companies around. Their team of experts is highly trained and professional, and they always provide fast and reliable service. I recommend this company to anyone in need of a skilled and reliable locksmith.
Austin Barrett
2023-03-21
I have worked with Liberty Locksmith for a few years now and they have always been great to work with. They are very responsive, quick to respond, and always willing to help. I have never had any issues working with them and I would recommend them to anyone looking for a locksmith.
Liberty Locksmith is hands down the best locksmith in town. Their team of experts is professional, knowledgeable, and always goes the extra mile to ensure their customers are satisfied. I recommend them to anyone in need of a skilled and reliable locksmith.
I recently called Liberty Locksmith to help me get back into my car after I locked myself out. Their technician arrived promptly and was able to unlock my car quickly and efficiently. I can't recommend this company enough - they are truly the best in the business.
Lochlan Robertson
2023-03-16
Liberty Locksmith is my go-to locksmith for all my lock and key needs. Their team is highly skilled, reliable, and always provides top-notch customer service. I recommend them to my friends and family all the time and have never been disappointed with their services.
FIND OUR RESIDENTIAL LOCKSMITH SERVICES IN THESE CITIES