If you've ever lost or had your car key stolen, you know how frustrating and expensive it can be to replace it. Fortunately, there is a cost-effective solution - Liberty Locksmith.
Liberty Locksmith provide the convenience of having a new car key programmed and cut on-site in no time at all. They have the tools, expertise, and experience to make sure that your car key replacement is done correctly and quickly.
Not only does Liberty Locksmith save you time and money, but we also offer peace of mind that you don't have to worry about being locked out of your car again. With our highly trained technicians available, they can get you back on the road in no time at all.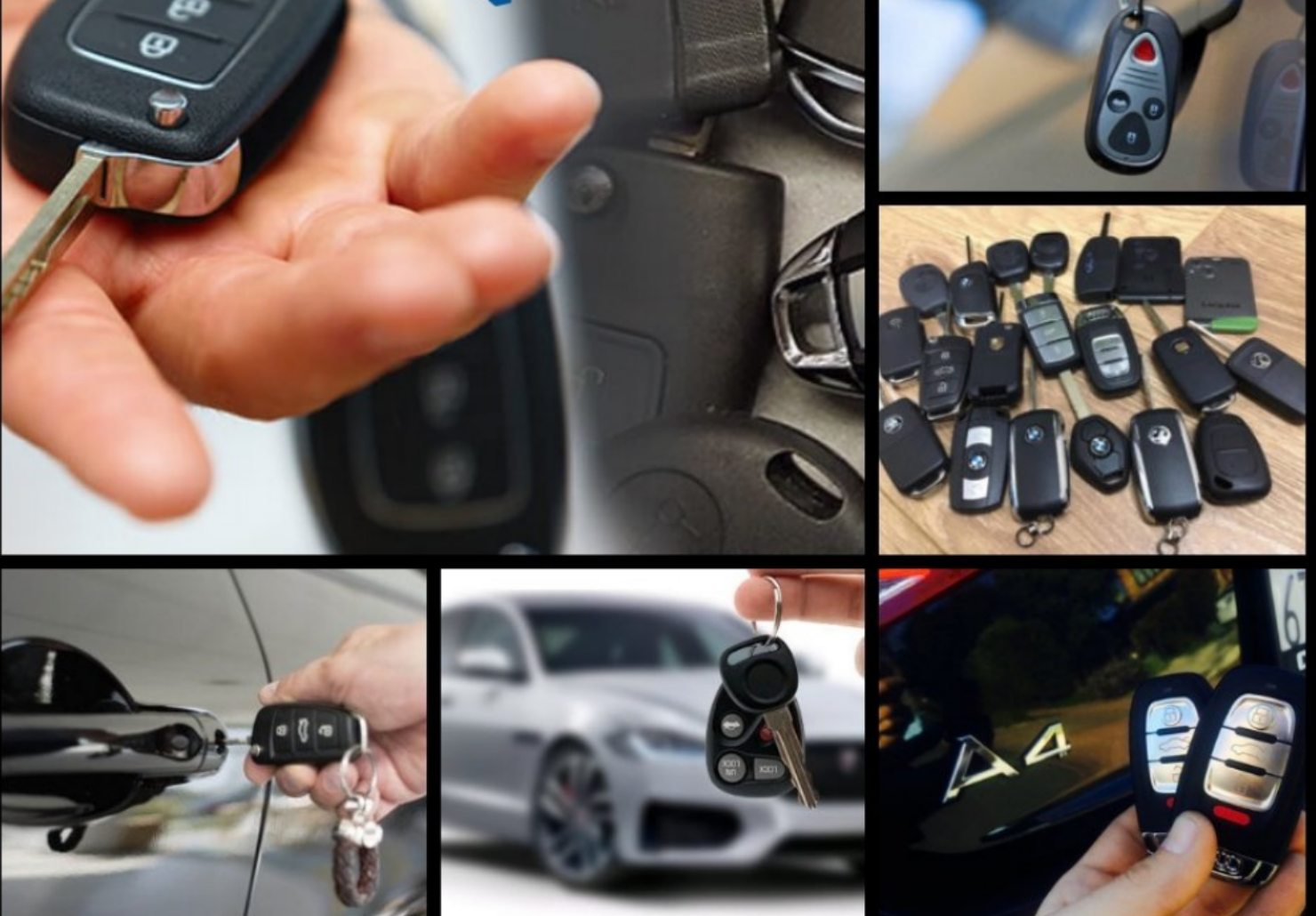 What is Car Key Replacement and How Does it Work?
Car key replacement is provided by locksmiths and automotive dealerships to replace lost or damaged car keys. The process begins with the customer providing information about their vehicle, such as make, model, year, and VIN number. The locksmith or dealership may then require proof of ownership for the vehicle before proceeding. Once the necessary information is provided, the locksmith or dealership can access the key code from a variety of sources, such as the vehicle's manufacturer or an automotive industry database. Using this code, a new car key can be cut and programmed to work with your vehicle. This process usually takes only minutes and can save you time and money compared to replacing the entire lock system.
Depending on the type of key required, the locksmith or dealership may be able to cut and program a replacement key right away. In some cases, however, they may need to order a new key from the manufacturer before they can proceed with the job. Once the new car key is ready, it should work just like the original key and you can be on your way. Liberty Locksmith`s car key replacement work is a convenient solution for when you need a new car key quickly. We have the experience and expertise to cut and program a wide range of makes and models, including transponder keys. Contact us today to schedule an appointment or request an emergency.
We are the " key " to your necessities!
Car key replacement service is an essential service for those who have lost or damaged their car keys. If you're in such a situation, it's important to find a reliable locksmith who can provide you with a hassle-free solution. Liberty Locksmith is a trusted locksmith that offers car key replacement services. Their team of experts can handle all types of car keys and provide you with the right key blank to ensure a perfect fit. They offer quick and efficient services, so you can get back on the road in no time.
Liberty Locksmith is also equipped with the latest technology to cut keys and program the new key for immediate use. They use high-quality equipment to ensure that your replacement keys are precise and of the same quality as your original keys. Whether you need transponder keys, remote keys, or traditional key cutting, their team of experts has got you covered. With their expertise and experience, you can trust Liberty Locksmith to provide you with the best car key replacement services at an affordable price. Don't panic if you've lost your car keys; contact Liberty Locksmith for a hassle-free solution.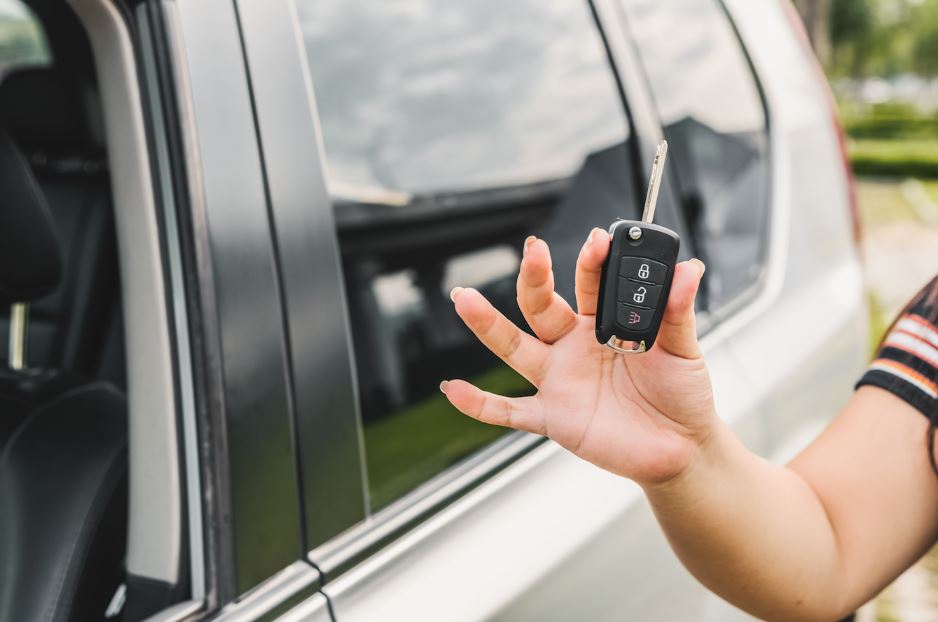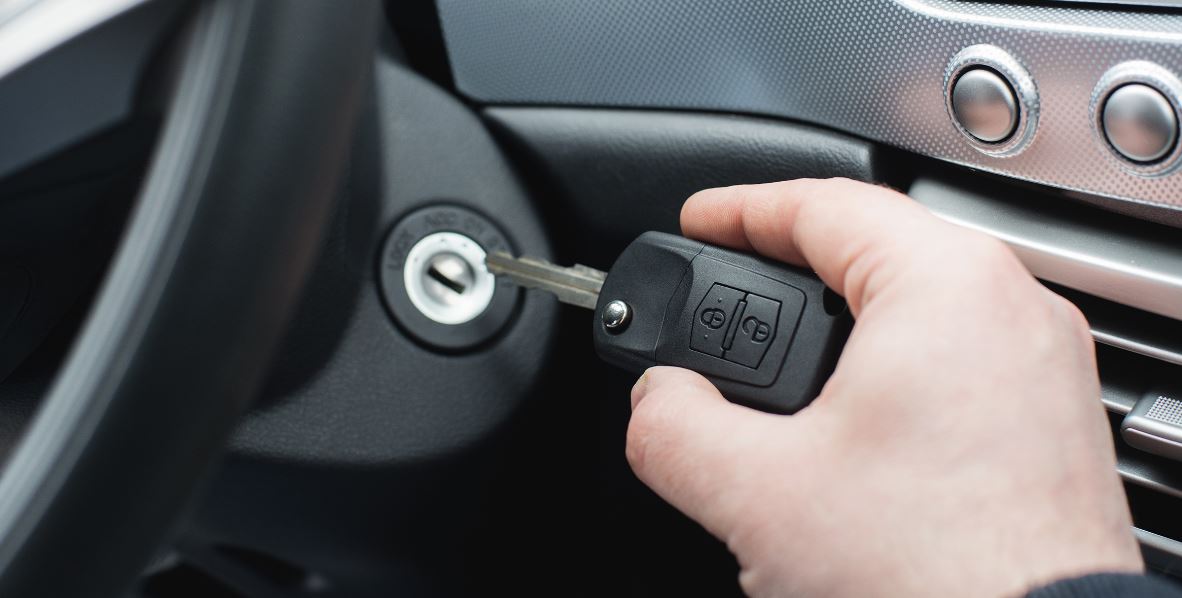 Transponder Key Services
A transponder key is a type of car key that is equipped with a microchip that communicates with the car's immobilizer system. This system is designed to prevent theft by only allowing the car to start when it recognizes the correct transponder key. If your transponder key is lost or damaged, you will need a replacement key that is programmed to match your car's immobilizer system. At Liberty Locksmith, we offer a comprehensive transponder key service that includes cutting and programming new keys for a wide range of car makes and models. Our team of experts uses the latest equipment and technology to ensure that the replacement key is programmed correctly and works seamlessly with your car's immobilizer system.
Our transponder key service is quick, efficient, and hassle-free. We understand that losing your car key can be a stressful and inconvenient experience, which is why we strive to provide a same-day service to get you back on the road as soon as possible. Our team is available 24/7, so you can rely on us to provide emergency transponder key services whenever you need them. Trust Liberty Locksmith to provide you with the best transponder key service at an affordable price.
Understanding the Different Types of Car Keys and Replacements
Car keys come in a variety of shapes and sizes to fit different types of vehicles. The two most common types are traditional metal ones and electronic key fobs, which often feature buttons that can be used to unlock the car's doors from a distance. Traditional metal car keys are cut by code, meaning that special cutting tools are used to create a unique key that matches the ignition and door locks. These types of keys can be easily replaced by a locksmith if needed. Electronic car keys, also known as key fobs, are used to start the vehicle's engine without having to insert the key into the ignition. Keyless entry systems allow you to unlock the car doors by pressing a button on the key fob, usually within a certain range of the car.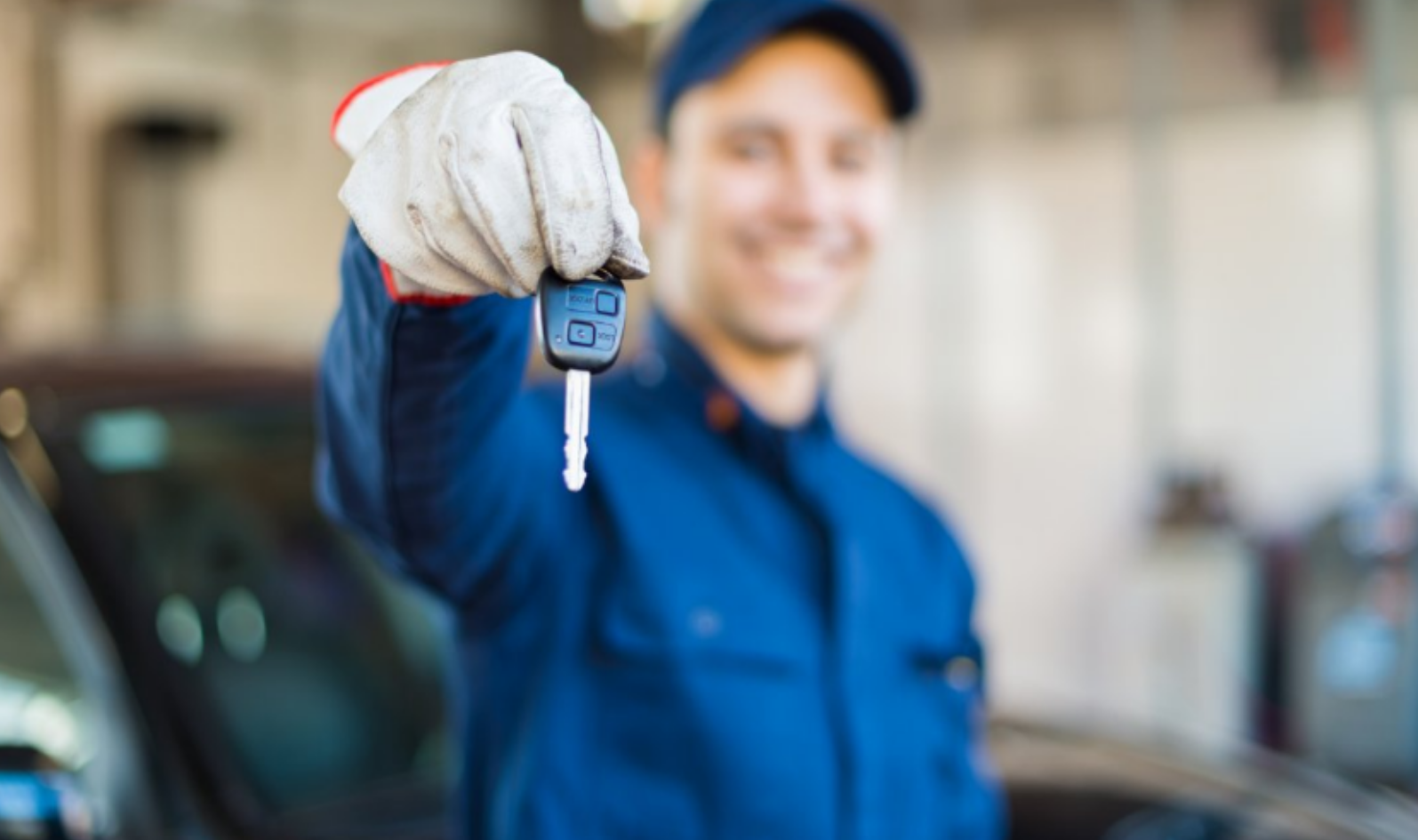 If your electronic key fob is lost or damaged, it can be replaced by an automotive locksmith who specializes in this type of work. It's important to note that most keyless entry systems require special programming, which must be done by a qualified locksmith. In addition, there are also transponder keys, which use an electronic transmitter embedded into the head of the key to preventing the car from being started without it. If you have a transponder key, you'll need to get it replaced and then reprogrammed in order to use it again. If you're looking for a replacement key, be sure to bring the original with you so that the locksmith can make an exact copy of your key. No matter what type of car key you have, it's important to remember that replacing lost or damaged keys is always best left to a qualified professional such as Liberty Locksmiths. We have the experience and knowledge to make sure your car key replacement is done right the first time. Get in touch with us today for more information about our car key needs!