LOCKOUT SERVICES | CAR LOCKOUT
Fast and Reliable Lockout Services by Liberty Locksmith
Liberty Locksmiths is a family-owned and operated business that specializes in providing locksmith services. We offer emergency, residential, commercial, and automotive locksmith services so you can get back into your property quickly.
When you are locked out or need to replace lost keys, Liberty Locksmiths has the experience and expertise needed to help you. Our certified technicians are highly skilled in all aspects of lock installation and repair. They use cutting-edge tools and equipment to ensure that every job is done right the first time. We take pride in our workmanship and strive to provide the highest quality service possible with every call we receive.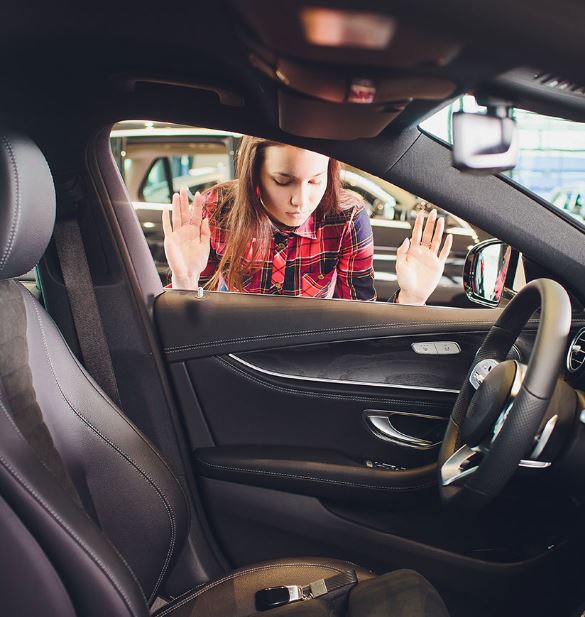 Car Lockout? Liberty Locksmith Can Help
When you're locked out of your car or home, it can be a stressful and confusing time. Not knowing who to turn to for help can make the situation even more difficult. But don't worry—Liberty Locksmith is here to provide you with assistance when you need it most. Our experienced professionals are available 24/7, so no matter what time of day it is, we can come to your aid.
We understand that every situation is different and requires unique solutions. That's why we take pride in offering customized services tailored to meet your specific needs. Whether you need lockout assistance or new locks installed, our team is up for the task. We use only high-grade equipment and tools, ensuring that your locks are installed with precision and care.
By rekeying your home, our technicians can change the lock combination and provide you with new keys that nobody else has access to. Our team of experienced locksmiths have years of experience and will provide a quick turnaround time so you don't have to worry about security for long. We also make sure that no extra damage is done to your property, so you can have peace of mind knowing that the rekeying process will be quick and efficient.
From Deadbolts to Keyless Entry, Our Locksmith Service Has Your Home Covered
When it comes to the security of your home, you want the best protection available. Liberty Locksmith offers a range of services and products that are both secure and convenient. From deadbolts to keyless entry systems, our experienced locksmiths will help ensure that your family remains safe at all times. We also offer a variety of locks that can be tailored to your particular needs, from high-security deadbolts and keyless entry systems to traditional lock and key set-ups.
We understand the importance of keeping your home protected, so we provide a variety of services designed to meet all types of security requirements. Whether you are looking for simple locks for basic protection or advanced systems that can monitor and alert you to any entry attempts, our experienced locksmiths have the solutions. We also offer smart lock technology, allowing you to control access to your home remotely via Bluetooth or Wi-Fi connection.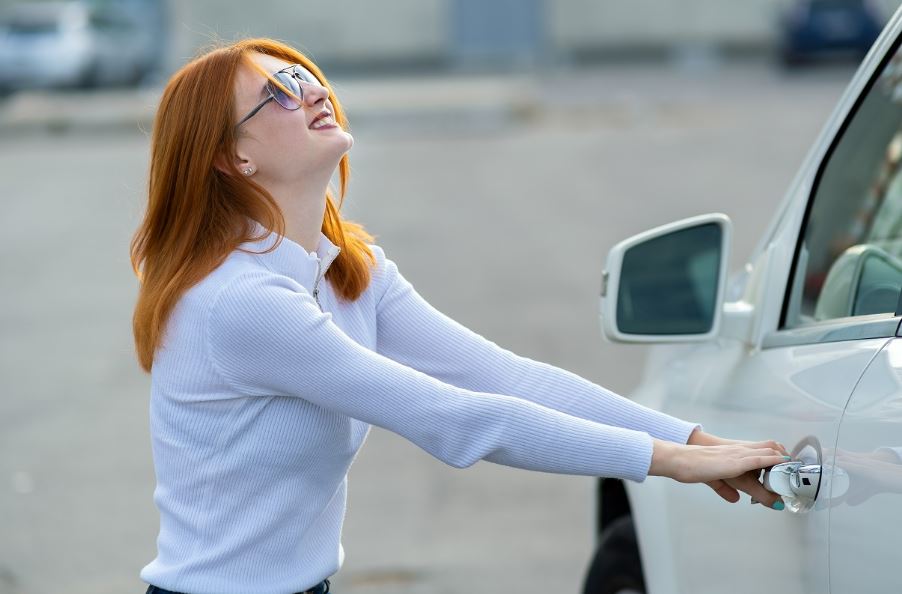 Locked and Loaded: How to Avoid a Car Lockout Disaster
Nobody likes to be locked out of their vehicle, but it can happen to anyone. Whether you locked yourself out of your car or had a key break off in the ignition, being left stranded is never fun. Fortunately, there are ways to prevent a car lockout disaster and get back inside your vehicle quickly and safely.
One way to prevent a car lockout disaster is to always carry an extra key. Whether it's an exact copy of the original key or a simple spare, having a second set on hand can be invaluable if you ever find yourself locked out of your car. Make sure to have this extra key accessible so that you can reach it in case of an emergency.
Another way to avoid being stranded by a lock-out is to keep your keys on you at all times. Many people make the mistake of taking their keys out of their pockets and putting them down somewhere, only for them to later get lost or misplaced. By simply keeping track of the location of your keys, you can greatly reduce the chances that they will become inaccessible when needed most.
For Car Lockout needs or key service just contact our Car Locksmith services!
Lockouts are a common occurrence, and they can happen to anyone, anywhere, and at any time. However, when it happens to your car, it can be a frustrating and stressful experience. Fortunately, there are key services available that can help you when you find yourself in such a situation. One of these services is the car lockout service offered by some auto locksmiths. These professionals have the expertise and experience to help you regain access to your vehicle, no matter the time or location.
A car locksmith is a professional who specializes in providing locksmith car services. They are equipped with the right tools and skills to help you when you find yourself locked out of your vehicle. Auto locksmiths offer a range of services, including car key cutting, replacement, and programming. They can also help you repair faulty locks and provide emergency car lockout services. With an auto locksmith, you can rest assured that you will not be stranded for long, and you will be back on the road in no time.
Sleep Soundly Knowing Your Locks Are Secure..
Don't Panic! Call Liberty Locksmith for Your Lockout Needs
When it comes to lockouts, Liberty Locksmith is the number one choice. We provide fast, reliable solutions so that you don't have to worry about being locked out of your house or car ever again. Our technicians are highly trained and experienced in all types of locksmith services, so they'll be able to get you back into your property with minimal hassle. Stop worrying about being stuck outside and call Liberty Locksmith today. We'll get you back inside quickly, safely, and securely. Contact us now for more information!
Why do lockout services from Liberty Locksmith stand out from those of our competitors?
Liberty Locksmith is proud to offer its lockout services. We understand that a lockout can be frustrating and time-consuming, but our experienced technicians are here to help you get back in your house or car quickly and safely. Our fast response times make us the first choice for lockout services in the area.
We use the latest locksmithing technology to ensure secure access and efficiency when it comes to unlocking your doors. Our trained staff is familiar with all types of locks from basic key systems to more advanced digital locks, so we have the perfect solution for any situation.
At Liberty Locksmith, we adhere to strict safety protocols when handling lockout situations. We prioritize customer security above all else, which means only licensed and certified locksmiths are allowed to work on locked doors. We also carry the latest tools and equipment to ensure any job is done quickly, efficiently, and safely.
If you're ever stuck in a lockout situation, don't hesitate to call Liberty Locksmith. We offer fast, safe, and reliable lockout services that will help you get back inside your home or car as soon as possible. With our team of experienced technicians and cutting-edge technology, we guarantee you'll be back on your way in no time at all! Contact us today for more information about our lockout services.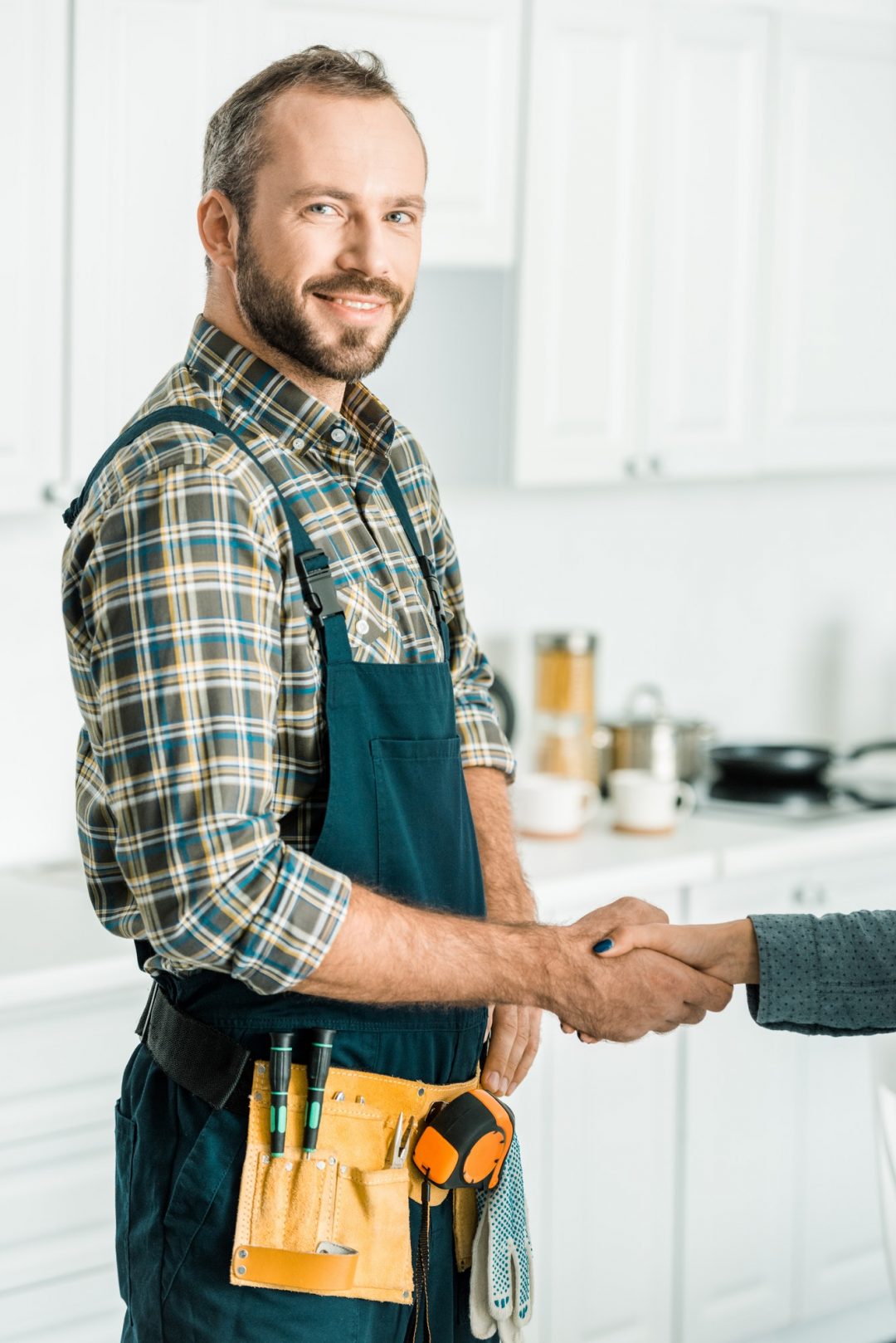 Testimonial
Thank You for Your Trust & Business
Will you share your experience with our locksmith service on one of these sites?
Lawrence Parker
2023-03-27
Very satisfied with the service. The support is always prompt. The team is very friendly and helpful. I would recommend Liberty Locksmith to anyone looking for Car Lockout services.
They are also very reliable and prompt in their responses to emails. I highly recommend Liberty Locksmith to anyone who needs a professional locksmith service.
Best and most affordable way to rekey your vehicle. They have a wide variety of locks to fit any budget. I've been using them for years and have never been disappointed. I highly recommend Liberty Locksmith!
Always willing to help you out with whatever you need him to do. I have worked with him for about six months and he has never let me down. He has always been very helpful, friendly, and professional. I would definitely recommend Liberty Locksmith to anyone looking for a locksmith in the area!
Liberty Locksmith is a very good locksmith. He's very professional and works with you to get the job done. I recommend Liberty Locksmith to all my friends and family.
This is one of the best locksmith companies around. Their team of experts is highly trained and professional, and they always provide fast and reliable service. I recommend this company to anyone in need of a skilled and reliable locksmith.
Austin Barrett
2023-03-21
I have worked with Liberty Locksmith for a few years now and they have always been great to work with. They are very responsive, quick to respond, and always willing to help. I have never had any issues working with them and I would recommend them to anyone looking for a locksmith.
Liberty Locksmith is hands down the best locksmith in town. Their team of experts is professional, knowledgeable, and always goes the extra mile to ensure their customers are satisfied. I recommend them to anyone in need of a skilled and reliable locksmith.
I recently called Liberty Locksmith to help me get back into my car after I locked myself out. Their technician arrived promptly and was able to unlock my car quickly and efficiently. I can't recommend this company enough - they are truly the best in the business.
Lochlan Robertson
2023-03-16
Liberty Locksmith is my go-to locksmith for all my lock and key needs. Their team is highly skilled, reliable, and always provides top-notch customer service. I recommend them to my friends and family all the time and have never been disappointed with their services.
FIND OUR RESIDENTIAL LOCKSMITH SERVICES IN THESE CITIES