Broken Key Extraction | Locksmith Services
Liberty Locksmith is the trusted locksmith for all your home and business security needs. We provide broken key removal, lock installation, lock repair, and rekeying services so you can protect your home and business from thieves. Our professional locksmiths are equipped with modern tools and advanced techniques to extract keys without damaging the lock or doors. We offer a wide variety of services, from lock repair to rekeying, all designed to protect your property from thieves. If you are having problems with your lock or keys, please contact Liberty Locksmith for fast and efficient service. We are dedicated to providing you with the best security for your home and business, so don't hesitate to contact us today for help. We will be happy to serve you!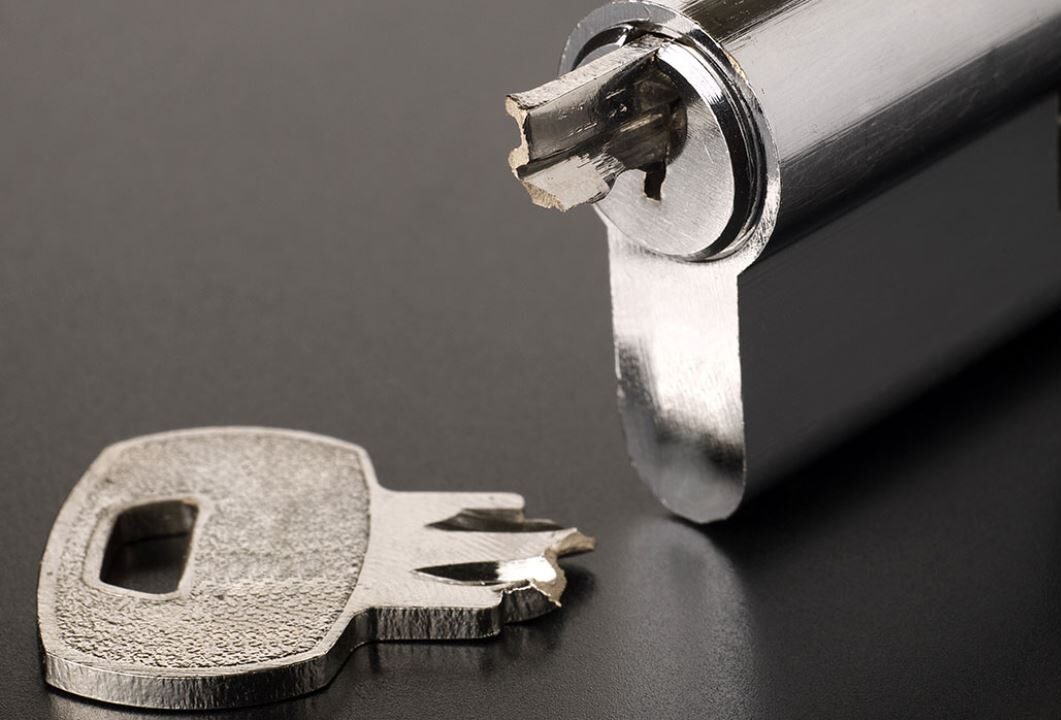 Broken Key Extraction Services
If you have a broken key stuck in a lock, Liberty Locksmith can help! Our highly trained experts are equipped with the latest tools and techniques to quickly and safely remove broken keys from locks of all types. With us, you can feel confident that your home or business will remain secure after a broken key incident.
We understand how stressful it can be when a key breaks off in a lock, which is why our technicians strive to provide fast, reliable service every time. From high-security locks to combination door locks - no matter the type of lock, our professionals have the expertise and know-how to quickly extract broken keys without damaging any part of the locking mechanism.
Secure Your Home & Business with Professional Services
We offer a range of professional services to secure your home and business, including broken key extraction. Our team of experienced locksmiths use advanced tools and techniques to swiftly extract broken keys from any type of lock, ensuring the highest quality service. We understand the need for swift action when it comes to securing your property, so our locksmiths are available 24/7 for emergency situations.
We are highly trained in all areas of security, offering you peace of mind that your home or business is safe and secure. We take into account all safety protocols, relevant laws, and customer preferences when providing our services, so you can rest assured knowing that we have you covered. Contact us today to find out more about our reliable locksmith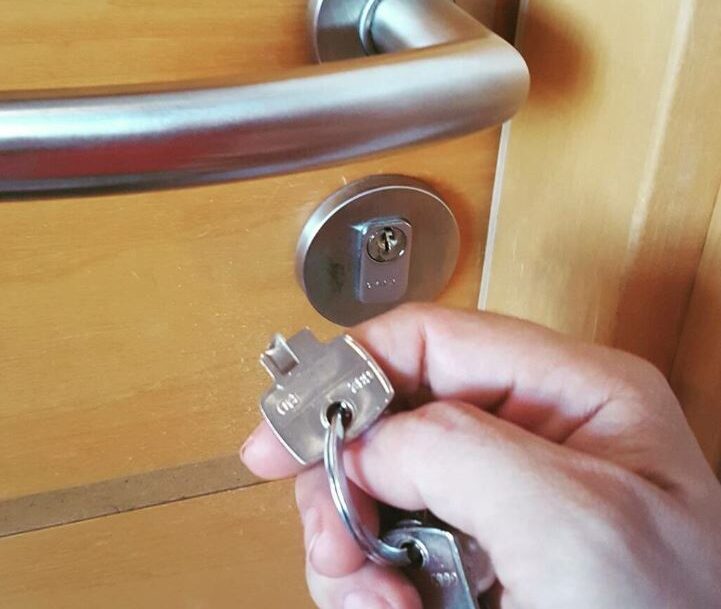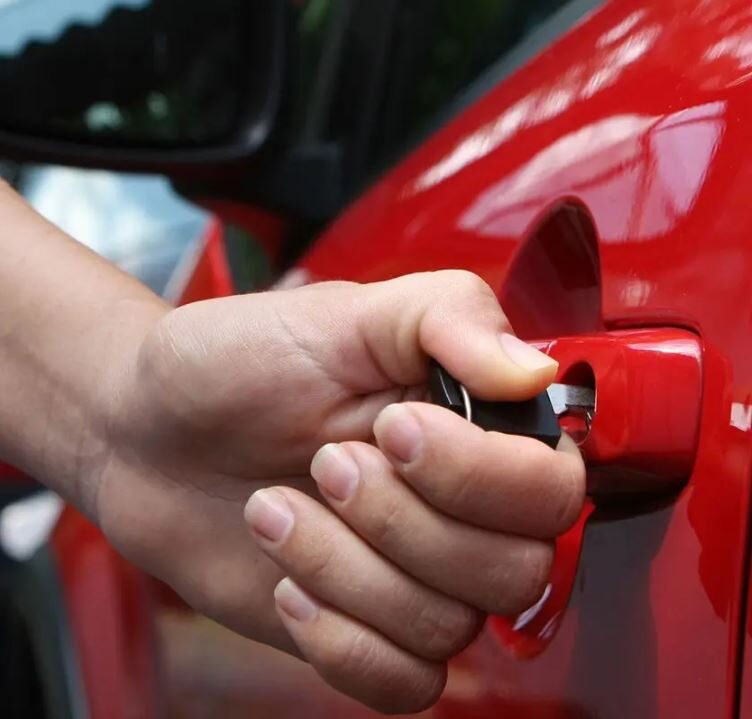 Liberty Locksmith: Your Trusted Emergency Lockout and Key Extraction Expert for Broken Locks
Do you need a locksmith in the city of Phoenix? Our team at Liberty Locksmith offers a wide range of professional services, including broken key extraction, house lockout service, safe lockout service, vehicle ignition repair and replacement of keys. At Liberty Locksmith, we specialize in providing emergency lockout services to customers who are stuck inside their homes, vehicles, and businesses. Whether you need broken key extraction or a car key replacement, our experienced team of locksmiths is ready to help. We understand the importance of security and are committed to providing quick and reliable solutions for any lockout situation. We provide comprehensive lockout service solutions including lock repair and lock installation. Our cheap house and car lockout services can help you get back into your home or vehicle with minimal disruption. If you find yourself locked out of your safe or business, our experienced technicians can provide expert key extraction and lock repair assistance quickly.
Offering new and innovative locking systems
Whether it's a high tower master key system or a simple lockout, we value your business and home and make sure to consistently provide excellent services to fit your needs.
Why choose LIBERTY LOCKSMITH
Emergency Services 
LIBERTY LOCKSMITH is highly skilled and well-trained, so we can be at your service in any inconvenience you face. If you are locked out, replacing or repairing damaged locks, or feel it is time to upgrade your security, you can count on us.
Call for a general inquiry or if you're in need of a professional and affordable Locksmith today!
Car Key, duplicated, and doors locked are some of our most common work!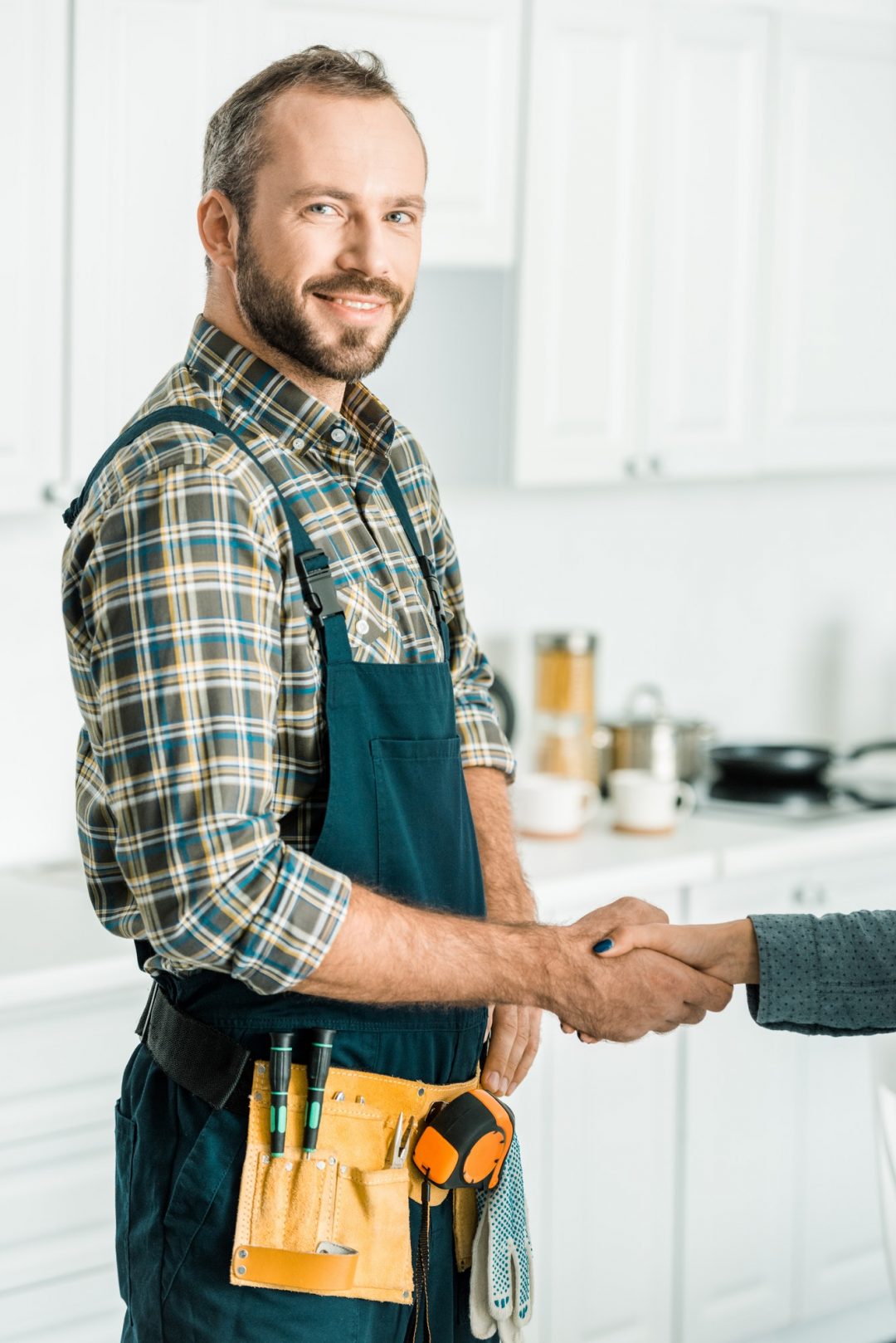 Testimonial
Thank You for Your Trust & Business
Will you share your experience with our locksmith service on one of these sites?
Lawrence Parker
2023-03-27
Very satisfied with the service. The support is always prompt. The team is very friendly and helpful. I would recommend Liberty Locksmith to anyone looking for Car Lockout services.
They are also very reliable and prompt in their responses to emails. I highly recommend Liberty Locksmith to anyone who needs a professional locksmith service.
Best and most affordable way to rekey your vehicle. They have a wide variety of locks to fit any budget. I've been using them for years and have never been disappointed. I highly recommend Liberty Locksmith!
Always willing to help you out with whatever you need him to do. I have worked with him for about six months and he has never let me down. He has always been very helpful, friendly, and professional. I would definitely recommend Liberty Locksmith to anyone looking for a locksmith in the area!
Liberty Locksmith is a very good locksmith. He's very professional and works with you to get the job done. I recommend Liberty Locksmith to all my friends and family.
This is one of the best locksmith companies around. Their team of experts is highly trained and professional, and they always provide fast and reliable service. I recommend this company to anyone in need of a skilled and reliable locksmith.
Austin Barrett
2023-03-21
I have worked with Liberty Locksmith for a few years now and they have always been great to work with. They are very responsive, quick to respond, and always willing to help. I have never had any issues working with them and I would recommend them to anyone looking for a locksmith.
Liberty Locksmith is hands down the best locksmith in town. Their team of experts is professional, knowledgeable, and always goes the extra mile to ensure their customers are satisfied. I recommend them to anyone in need of a skilled and reliable locksmith.
I recently called Liberty Locksmith to help me get back into my car after I locked myself out. Their technician arrived promptly and was able to unlock my car quickly and efficiently. I can't recommend this company enough - they are truly the best in the business.
Lochlan Robertson
2023-03-16
Liberty Locksmith is my go-to locksmith for all my lock and key needs. Their team is highly skilled, reliable, and always provides top-notch customer service. I recommend them to my friends and family all the time and have never been disappointed with their services.
Need Help?
Don't hesitate to contact us for more help.
We encourage you to call locksmith, we are fast local and affordable Locksmith company.
Send us mail
"*" indicates required fields