COMMERCIAL LOCKSMITH | LOCKSMITH SERVICES
When it comes to all commercial locksmith work, our professional and efficient team can get the job done right every time. Including everything from changing and repairing commercial locks to upgrades to your company's security to opening & replacing stubborn or broken locks to general lock repair.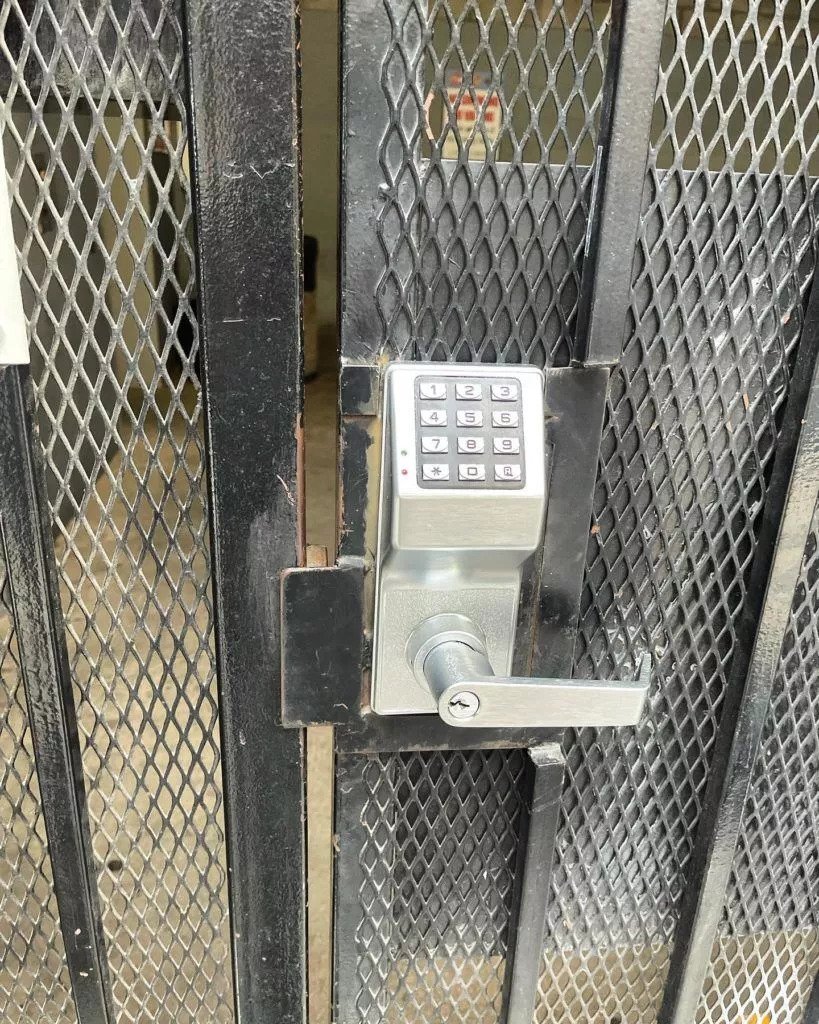 Who we are
The Right Locks and Door Mechanisms
The type of lock and door opener you choose depends on whether you want to limit access to those with keys, share a code with authorized users, or use card access systems and other access control system strategies. Door openers combined with keyless entry can allow users to quickly gain access without touching a lock or physically opening a door.

Deadbolt Locks
Keypad Locks
Push Button Locks
Security Locks
Keyless Entry
Electronic Locks and Maglocks
Electric Door Openers
Motion Sensor Door Openers
Offering new and innovative locksmith systems
We know how important security is to a business. This is why, our Locksmith service means that no matter what time you need us, we will be there. Middle of the day or middle of the night - we're always on call to bring you the best in locksmith services. Call now!
The best reliable business service for your needs in Phoenix, AZ
As a commercial locksmith service provider in Phoenix, we understand the importance of keeping your business secure. Whether you need to upgrade your door hardware, install access control systems, or replace old locks, our team of experts is here to help. We offer a wide range of services, from simple key duplication to complex security solutions, to meet the unique needs of your commercial property. Our technicians have years of experience and knowledge to ensure that your business is safe and secure at all times. We use only the latest tools and techniques to deliver fast and reliable service, with a focus on minimizing disruption to your business operations.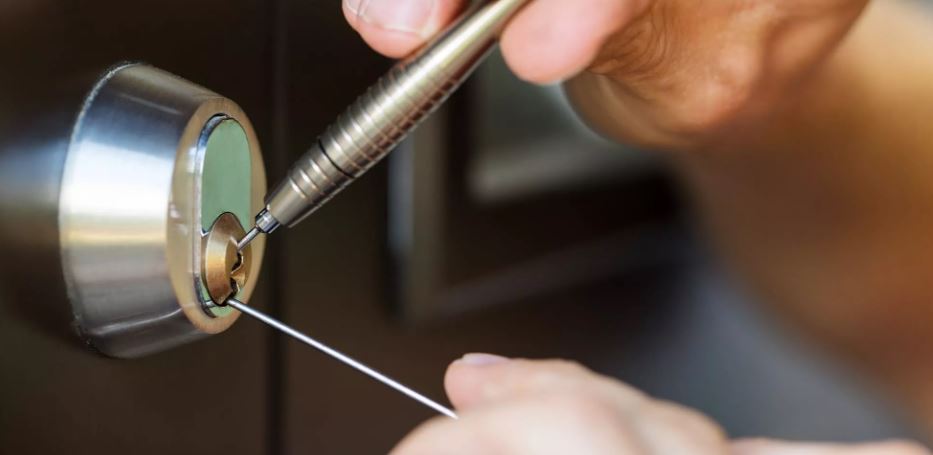 Why choose LIBERTY LOCKSMITH
Professional door hardware security service in Phoenix, AZ.
LIBERTY LOCKSMITH is highly skilled and well-trained, so we can be at your service in any inconvenience you face. If you are locked out, replacing or repairing damaged locks, or feel it is time to upgrade your security, you can count on us.
Call for a general inquiry or if you're in need of a professional and affordable Locksmith today!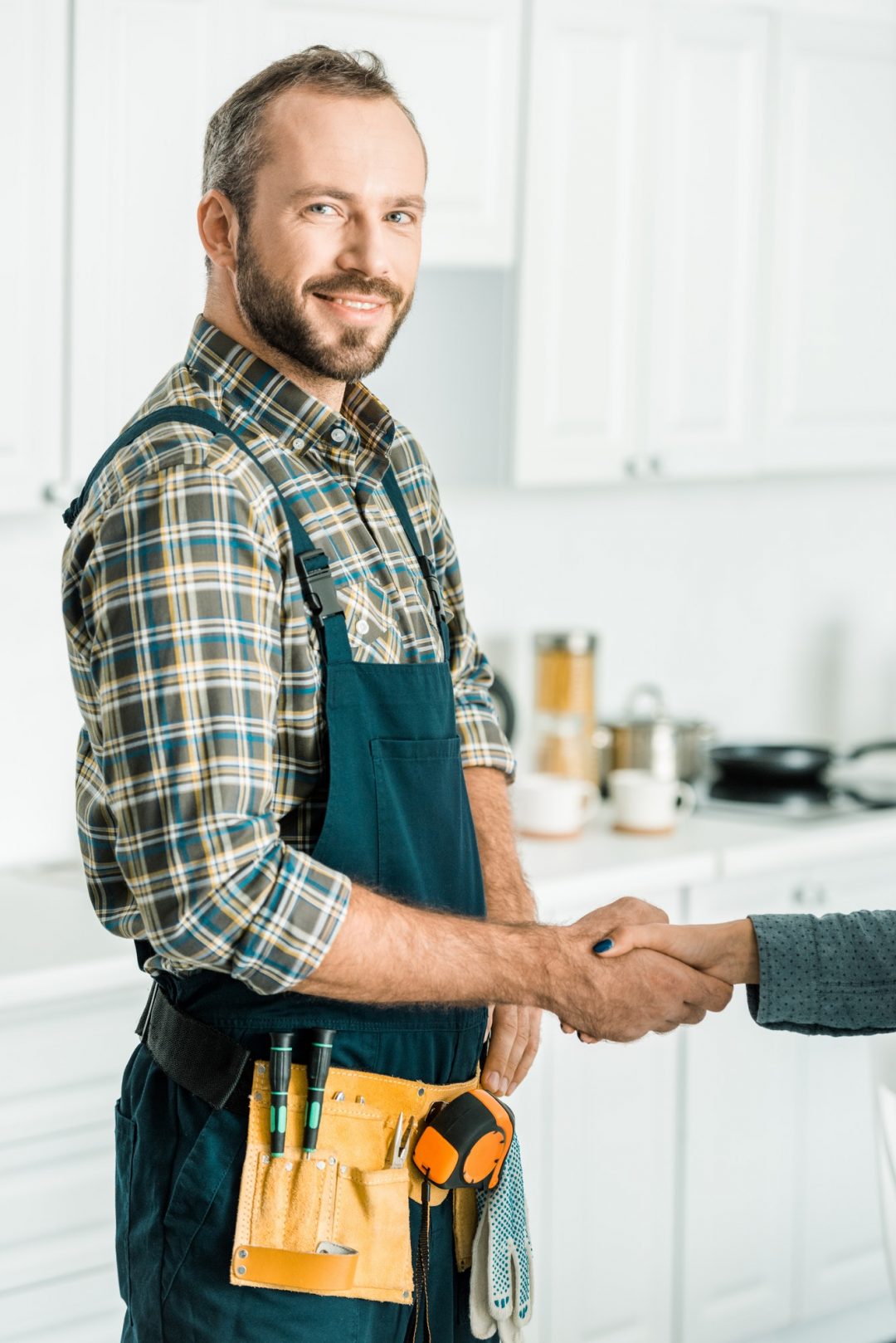 Testimonial
Thank You for Your Trust & Business
Will you share your experience with our locksmith service on one of these sites?
Lawrence Parker
2023-03-27
Very satisfied with the service. The support is always prompt. The team is very friendly and helpful. I would recommend Liberty Locksmith to anyone looking for Car Lockout services.
They are also very reliable and prompt in their responses to emails. I highly recommend Liberty Locksmith to anyone who needs a professional locksmith service.
Best and most affordable way to rekey your vehicle. They have a wide variety of locks to fit any budget. I've been using them for years and have never been disappointed. I highly recommend Liberty Locksmith!
Always willing to help you out with whatever you need him to do. I have worked with him for about six months and he has never let me down. He has always been very helpful, friendly, and professional. I would definitely recommend Liberty Locksmith to anyone looking for a locksmith in the area!
Liberty Locksmith is a very good locksmith. He's very professional and works with you to get the job done. I recommend Liberty Locksmith to all my friends and family.
This is one of the best locksmith companies around. Their team of experts is highly trained and professional, and they always provide fast and reliable service. I recommend this company to anyone in need of a skilled and reliable locksmith.
Austin Barrett
2023-03-21
I have worked with Liberty Locksmith for a few years now and they have always been great to work with. They are very responsive, quick to respond, and always willing to help. I have never had any issues working with them and I would recommend them to anyone looking for a locksmith.
Liberty Locksmith is hands down the best locksmith in town. Their team of experts is professional, knowledgeable, and always goes the extra mile to ensure their customers are satisfied. I recommend them to anyone in need of a skilled and reliable locksmith.
I recently called Liberty Locksmith to help me get back into my car after I locked myself out. Their technician arrived promptly and was able to unlock my car quickly and efficiently. I can't recommend this company enough - they are truly the best in the business.
Lochlan Robertson
2023-03-16
Liberty Locksmith is my go-to locksmith for all my lock and key needs. Their team is highly skilled, reliable, and always provides top-notch customer service. I recommend them to my friends and family all the time and have never been disappointed with their services.
Need Help?
Don't hesitate to contact us for more key & commercial locksmith services.


If you're looking for a locksmith in Phoenix that can handle your commercial needs, you've come to the right place. Our technicians are trained in all aspects of door hardware, locks, access control, and safe services. Whether you need a simple rekey or fob programming, or more complex GSA rekey services, our team can help. We understand the importance of keeping your business secure and are here to offer reliable and efficient commercial locksmith services. Trust us to provide the solutions you need to keep your business safe and secure.
We encourage you to call locksmith, we are fast local and affordable Locksmith company.
Send us mail
"*" indicates required fields