REKEYING SERVICES | LOCK REKEYING
Secure Your Property with Liberty Locksmith's Rekeying Services
Liberty Locksmith provides a wide range of rekeying services to keep your property secure. Our skilled locksmiths understand the importance of protecting your home, business, car, or any other valuable asset from unauthorized access. We use only quality locking hardware and tools that are reliable and durable enough for long-term security.
Our team is experienced in both residential and commercial rekeying services. For residential properties, we can provide lock cylinder replacement/rekeying service on any type of door or window lockset. This includes standard deadbolt locks, keypad locksets, combination locksets, and more. Rekeying ensures that all existing keys will no longer work while providing with new ones that work with your new locks.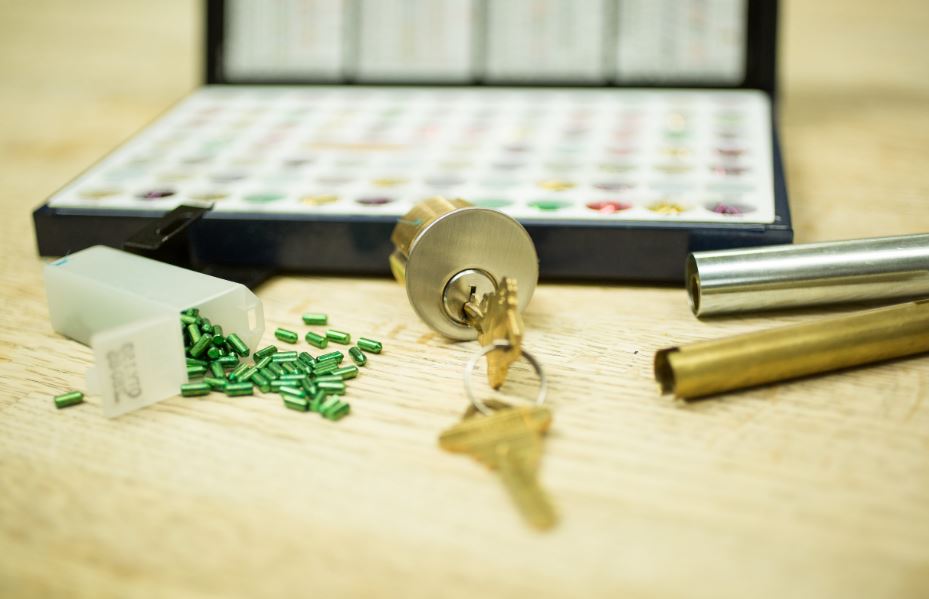 Upgrade Your Locks with Liberty Locksmith's Professional Rekeying
Liberty Locksmith offers professional rekeying services that are designed to help you upgrade your security. We use the highest quality locks, keys and other materials to ensure that your property is safe from intruders and protected against potential break-ins. Our experienced technicians are knowledgeable in all aspects of lock system installation and repair and will work with you to make sure that your property remains secure. We understand the importance of keeping your home or business safe and we strive to provide exceptional customer service every step of the way.
With our rekeying services, you can rest assured knowing that your security is in good hands. Contact Liberty Locksmith today for more information on how we can help you upgrade your lock system!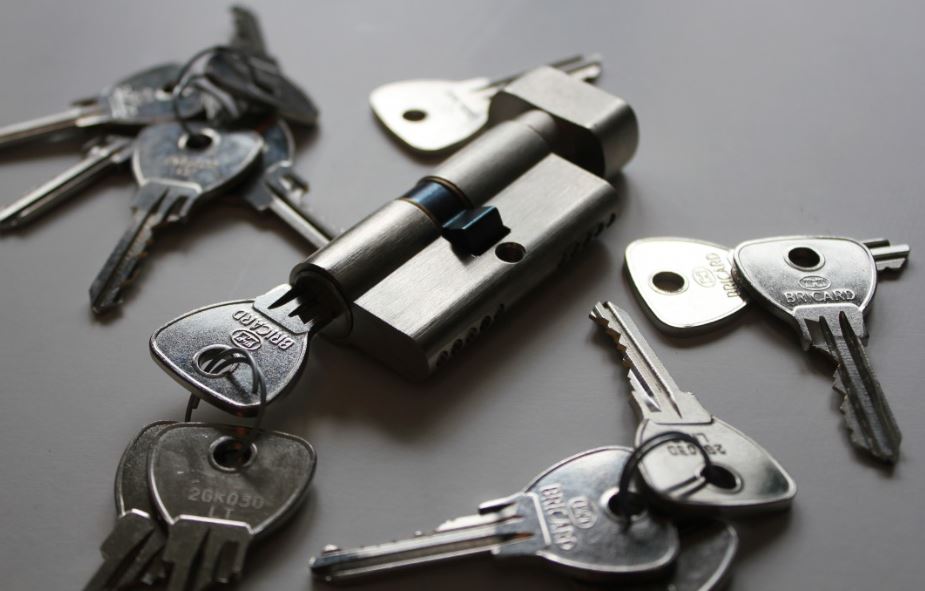 Expert Door Hardware and Lock Rekeying Services for Your Home or Business
If you're looking to enhance the security of your home or business, then opting for expert door hardware and lock rekeying services can be a great solution. Lock rekeying is the process of modifying the existing lock mechanism so that it works with a new key. This eliminates the need for complete lock replacement and saves you money in the process. Expert locksmiths can provide you with reliable and efficient lock rekeying services to ensure maximum security for your home or business.
Moreover, in case of an emergency, expert locksmiths can provide quick and efficient services to keep your home or business secure. They can help you with lockouts, jammed locks, broken keys, and many other lock-related issues. Their experience and expertise in dealing with different types of locks and doors can save you time and money, and provide you with peace of mind knowing that your property is secure. Whether you have a commercial property or a residential one, expert door hardware and lock rekeying services can help you maintain the integrity of your security system and keep your property protected.
Protect Your Car with Expert Lock Rekeying in Phoenix Area
As a car owner, you know how important it is to ensure the safety and security of your vehicle. One way to do this is by rekeying your car locks. Rekeying locks involves changing the internal components of a lock so that it can only be opened with a new key. This is a cost-effective way to upgrade your car's security system without having to replace the entire lock. If you're in the Phoenix area and need a reliable mobile locksmith for car rekeying services, look no further than the experts at Phoenix Lock Repair. Our car locksmiths are equipped with the latest tools and techniques to rekey all types of car locks and door hardware in just a matter of minutes.
At Phoenix Lock Repair, we understand that being locked out of your car can be a frustrating experience. That's why we offer a safe and efficient lockout service to get you back on the road as quickly as possible. Our professional locksmiths have experience dealing with all types of car locks and can provide you with a locksmith key that will work perfectly with your vehicle. Whether you're dealing with a broken lock or lost keys, we're committed to providing you with the best possible service at an affordable price. Trust Phoenix Lock Repair for all your car locksmith needs in the Phoenix area.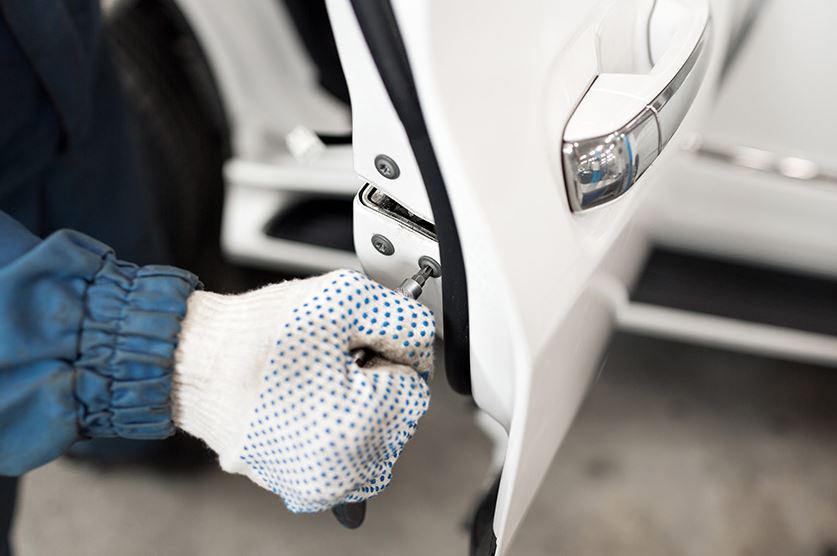 By rekeying your home, our technicians can change the lock combination and provide you with new keys that nobody else has access to. Our team of experienced locksmiths have years of experience and will provide a quick turnaround time so you don't have to worry about security for long. We also make sure that no extra damage is done to your property, so you can have peace of mind knowing that the rekeying process will be quick and efficient.
Lockout Prevention: Rekeying Services by Liberty Locksmith
Rekeying services are important for businesses and homeowners alike. A rekey is a process that changes the internal components of a lock so that it requires a new key in order to open it – meaning only those who have been given the new key can access the area. Rekeying is different from changing the entire lock, which involves replacing the existing hardware with a new one.
At Liberty Locksmith, we offer professional rekeying services at competitive prices. Our experienced locksmiths understand how to properly change out all necessary parts without damaging your existing lockset. We also use quality materials and workmanship guaranteeing our customers will get reliable service that stands up against wear and tear over time.
Sleep Soundly Knowing Your Locks Are Secure..
Say Goodbye to Old Keys with Liberty Locksmith's Rekeying Solutions
Just because you're worried about security and safety doesn't mean you have to go through the hassle of changing locks entirely. Liberty Locksmith comes to the rescue with their rekeying services! Rekeying your locks is easy enough for anyone, but it pays to leave this task in the hands of our experienced professionals.
Rekeying offers real benefits that are too great to ignore. With a simple procedure, we can change your locks so that old keys no longer work, allowing you greater control over access and eliminating any worries about lost or stolen keys.
Maximize Security with Liberty Locksmith's Rekeying Expertise
Rekeying is an essential step in securing your home, business, or other properties. Liberty Locksmith provides the expertise you need to ensure maximum security for your possessions and loved ones. Our experienced locksmiths can rekey any lock — from deadbolts and keypads to safes and padlocks — quickly and professionally. Rekeying is a simple process that replaces the existing pins of a lock with new ones, allowing only a different set of keys to open it. By replacing every single component in your current system, our rekeying services can make sure that no unwanted individuals have access to your property.
Using Liberty Locksmith's rekeying service will save you time and money compared to replacing a lock. Our technicians can quickly replace the pins with new ones and create a new set of keys without needing to take out the cylinder of the lock. We also provide key duplication services so that you can maintain access to your property while ensuring maximum security.
Don't risk compromising the safety of yourself, your family, or your possessions—trust Liberty Locksmith with all your rekeying needs! Our experienced locksmiths will work with you to develop a secure system that meets all your requirements and offers peace of mind knowing that your property is fully protected. Contact us today for more information about our rekeying services and get started on creating a secure environment for you and those around you!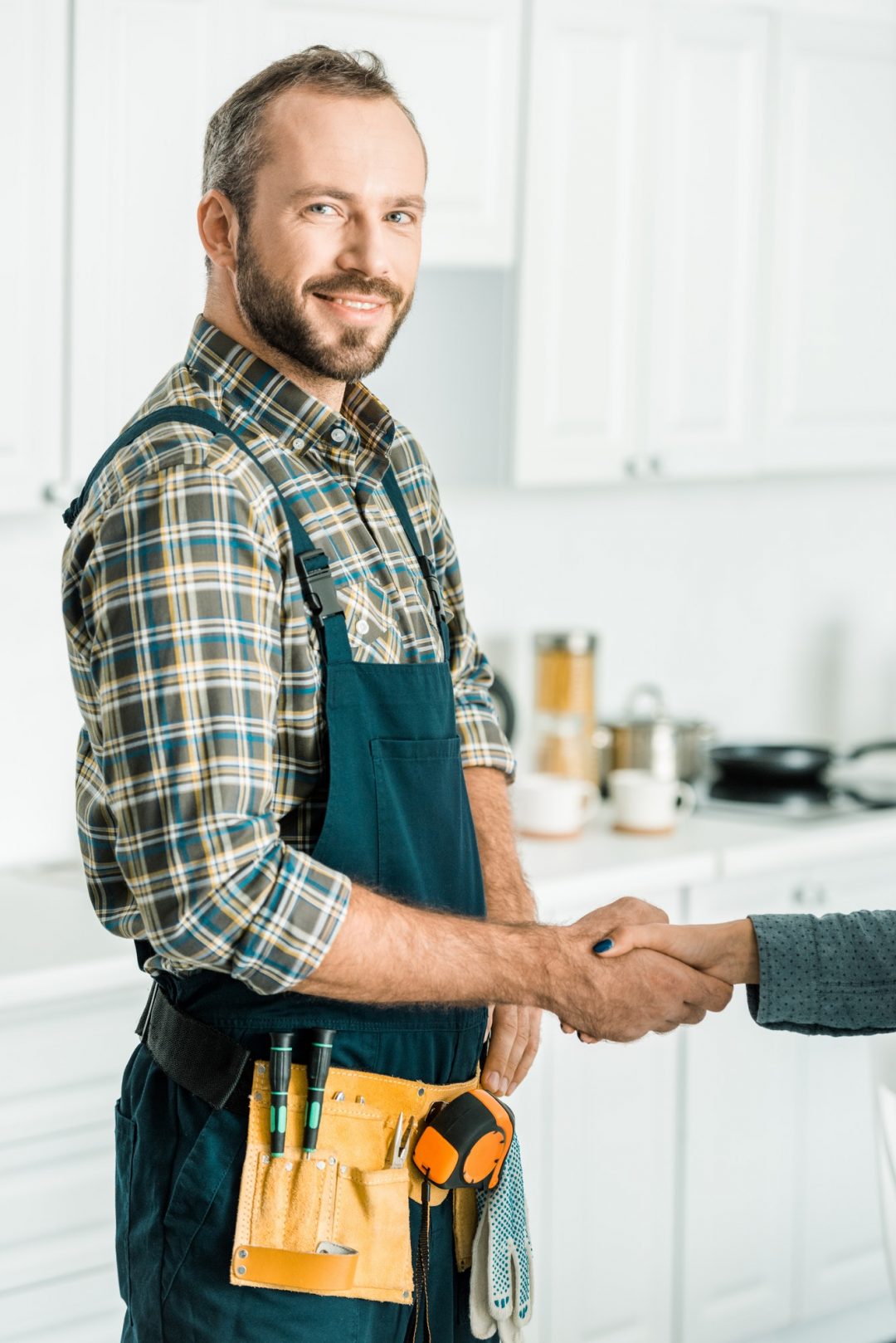 Testimonial
Thank You for Your Trust & Business
Will you share your experience with our locksmith service on one of these sites?
Lawrence Parker
2023-03-27
Very satisfied with the service. The support is always prompt. The team is very friendly and helpful. I would recommend Liberty Locksmith to anyone looking for Car Lockout services.
They are also very reliable and prompt in their responses to emails. I highly recommend Liberty Locksmith to anyone who needs a professional locksmith service.
Best and most affordable way to rekey your vehicle. They have a wide variety of locks to fit any budget. I've been using them for years and have never been disappointed. I highly recommend Liberty Locksmith!
Always willing to help you out with whatever you need him to do. I have worked with him for about six months and he has never let me down. He has always been very helpful, friendly, and professional. I would definitely recommend Liberty Locksmith to anyone looking for a locksmith in the area!
Liberty Locksmith is a very good locksmith. He's very professional and works with you to get the job done. I recommend Liberty Locksmith to all my friends and family.
This is one of the best locksmith companies around. Their team of experts is highly trained and professional, and they always provide fast and reliable service. I recommend this company to anyone in need of a skilled and reliable locksmith.
Austin Barrett
2023-03-21
I have worked with Liberty Locksmith for a few years now and they have always been great to work with. They are very responsive, quick to respond, and always willing to help. I have never had any issues working with them and I would recommend them to anyone looking for a locksmith.
Liberty Locksmith is hands down the best locksmith in town. Their team of experts is professional, knowledgeable, and always goes the extra mile to ensure their customers are satisfied. I recommend them to anyone in need of a skilled and reliable locksmith.
I recently called Liberty Locksmith to help me get back into my car after I locked myself out. Their technician arrived promptly and was able to unlock my car quickly and efficiently. I can't recommend this company enough - they are truly the best in the business.
Lochlan Robertson
2023-03-16
Liberty Locksmith is my go-to locksmith for all my lock and key needs. Their team is highly skilled, reliable, and always provides top-notch customer service. I recommend them to my friends and family all the time and have never been disappointed with their services.
FIND OUR RESIDENTIAL LOCKSMITH SERVICES IN THESE CITIES