Using the locksmith near me search term can be overwhelming, given the abundance of results that come up on the web.
Whenever looking for a "locksmith near me" Liberty Locksmith should be your first choice. We're a fully licensed and insured locksmith company with years of experience in the industry. We provide top-notch residential, commercial, and auto locksmith services that you can count on.
At Liberty Locksmith, we understand that safety is an important factor when it comes to selecting a locksmith. That's why we are committed to providing superior service and use only the highest quality of products for all our customers. Our team is also well-trained in the latest security technology, so you can rest assured that your home or office is safe and secure.
Aside from being reliable, Liberty Locksmith is also a fast, efficient and cost-effective service. We offer competitive rates as well as timely response times so you don't have to wait for help when you need it the most.
SOS support
Liberty Locksmith goes beyond fixing locks, as we also key cutting services. We are the only provider in the area that offers this service and our technicians have years of experience. Our team is always available for any kind of emergency lock repair or rekey services.

100% satisfaction guaranteed
At Liberty Locksmith, we guarantee 100% satisfaction with all of our services. Our experienced and professional locksmiths are available to provide the highest quality residential, commercial, and automotive locksmith services. We use only the most cutting edge technology and efficient techniques to ensure that your locks are installed properly and securely.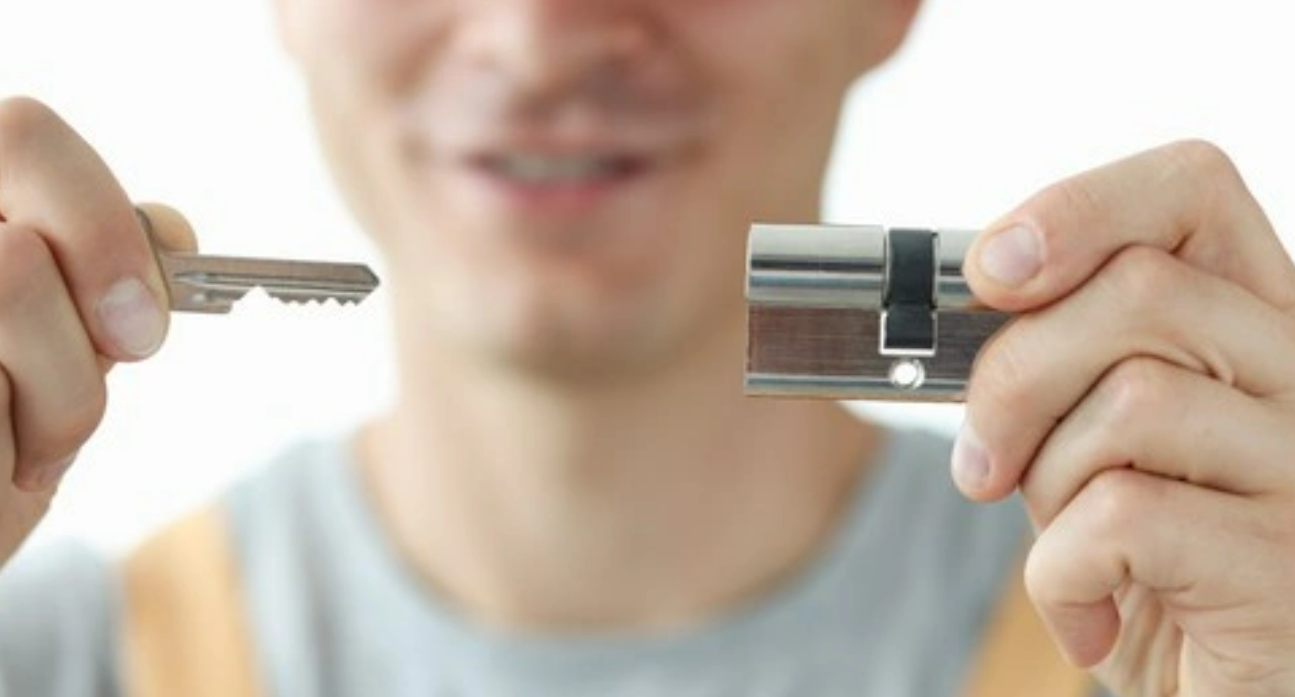 Anywhere and whenever
At Liberty Locksmith, we are aware of how important it is for you to have access to a reliable and trustworthy locksmith, no matter when and where you might need them. That's why we strive to provide the best service possible—whenever and wherever you need us most. Our team of highly skilled technicians are available to handle any emergency locksmith situation that may arise. With our mobile units equipped with the latest technology and tools, we can come to your location anywhere in the Greater Maricopa County area and provide on-site service in an efficient and timely manner.
Liberty Locksmith is a great source of help when you need reliable "car locksmith near me" providers. We can provide emergency services as well as regular maintenance and repairs to make sure your car is running smoothly. We also offer mobile locksmith services, so that you don't have to worry about travelling to our location in order to receive assistance. Whether you need an ignition repair or a key replacement, you can trust us to provide the best service in town.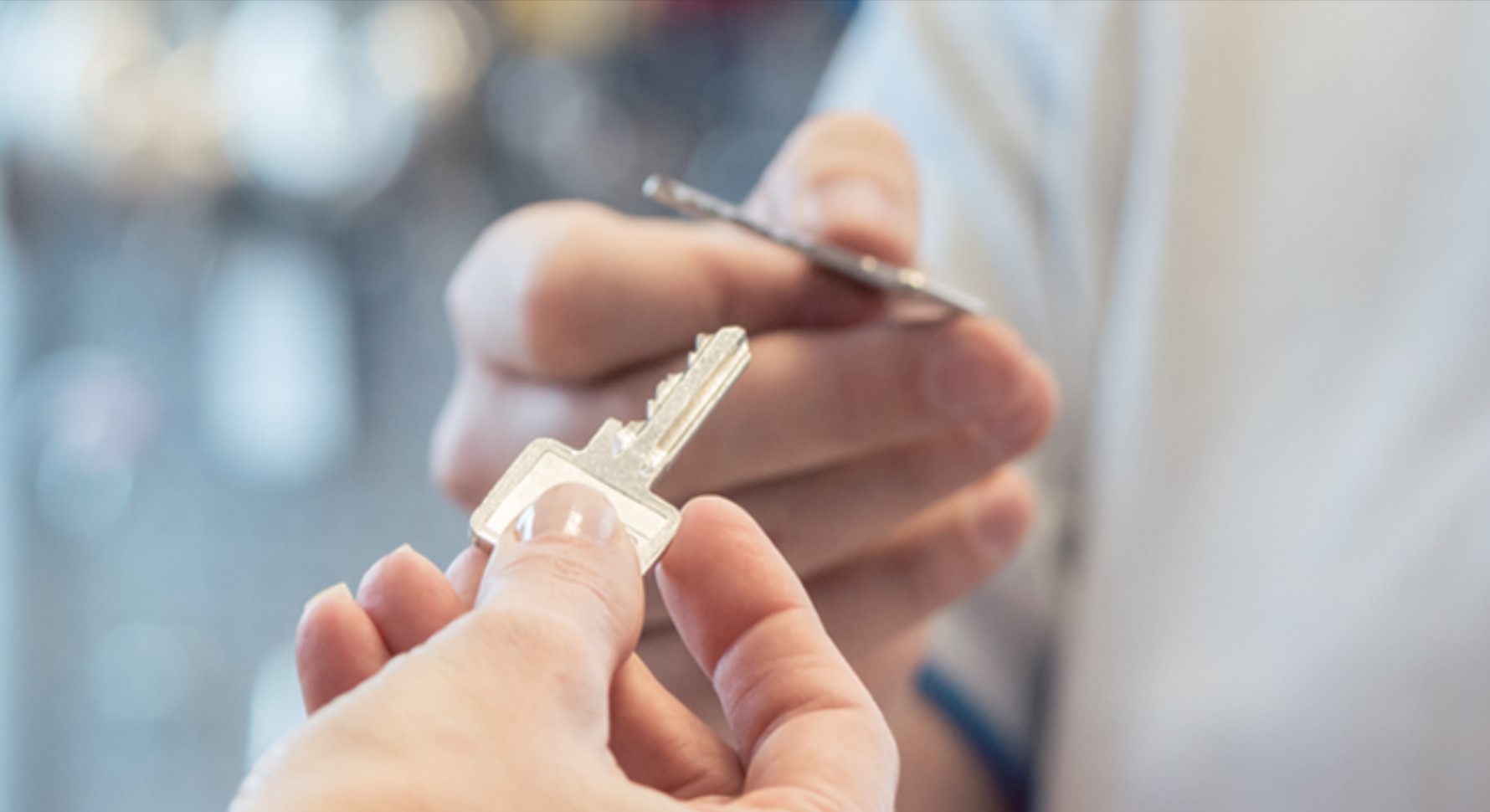 Common Situations Why Your Locksmith Near Me Search Could Be A Priority
One of the most common reasons for needing a locksmith near you is when you've lost your keys or have been locked out of your home. Whether it's from misplacing your house keys, having them stolen, or the lock on your door becoming faulty, having a locksmith nearby can help you get back into your home quickly.Another common situation is when you need to change the locks in your house or apartment due to a break-in or burglary. You may not be able to access your home and would require the help of a professional locksmith who can replace the existing locks with new ones and make sure that your property is secure again.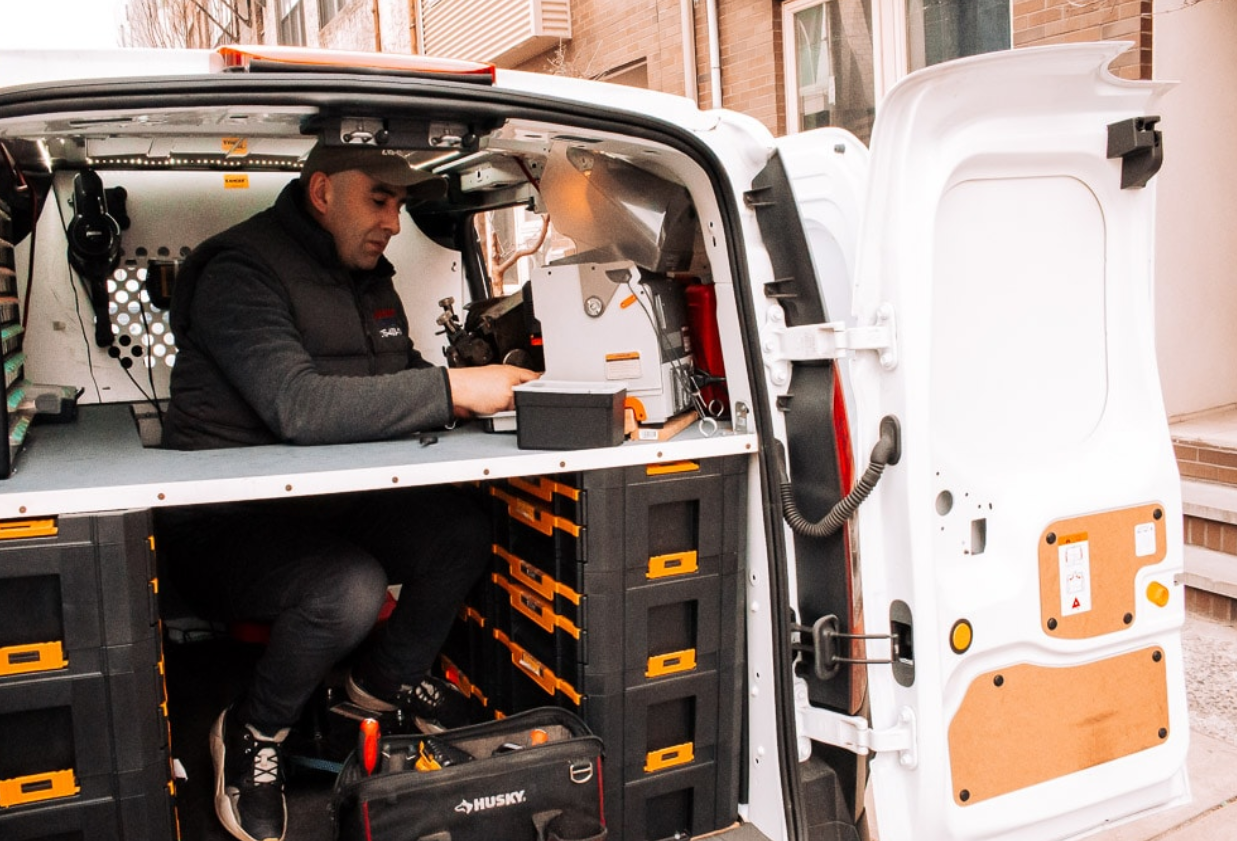 Finally, if you are moving into a new home or apartment and need to have the locks changed for security reasons, then having a qualified locksmith nearby is invaluable. Liberty Locksmith can help set up any necessary new deadbolts or other locking mechanisms so that you can have peace of mind that your home is secure. In addition, Liberty Locksmith offers emergency locksmith services, so you can rest assured that you will be taken care of in any situation. No matter the reason why you need a locksmith near you, Liberty Locksmith is here to help.