Welcome to the world of 24-hour locksmith services, where your peace of mind is our top priority! Whether you find yourself locked out of your home in the middle of the night or need urgent assistance with a broken lock, our expert locksmiths are here to help around the clock.
Why Choose 24-Hour Locksmith Services?
Why should you choose 24-hour locksmith services? Well, life is unpredictable, and emergencies can strike at any time. Picture this: it's late at night, and you accidentally lock yourself out of your home or car. Panic sets in, and you feel helpless. But fear not! 24-hour locksmith services are your reliable lifeline in such critical situations.
The beauty of 24-hour locksmith services lies in their round-the-clock availability. Whether it's the dead of night or the crack of dawn, you can count on a skilled locksmith to be there when you need them the most. These professionals understand the urgency of your situation and respond swiftly, ensuring you regain access to your property without unnecessary delays. The peace of mind knowing that help is just a phone call away is truly priceless, making 24-hour locksmith services a practical choice for anyone seeking security and convenience.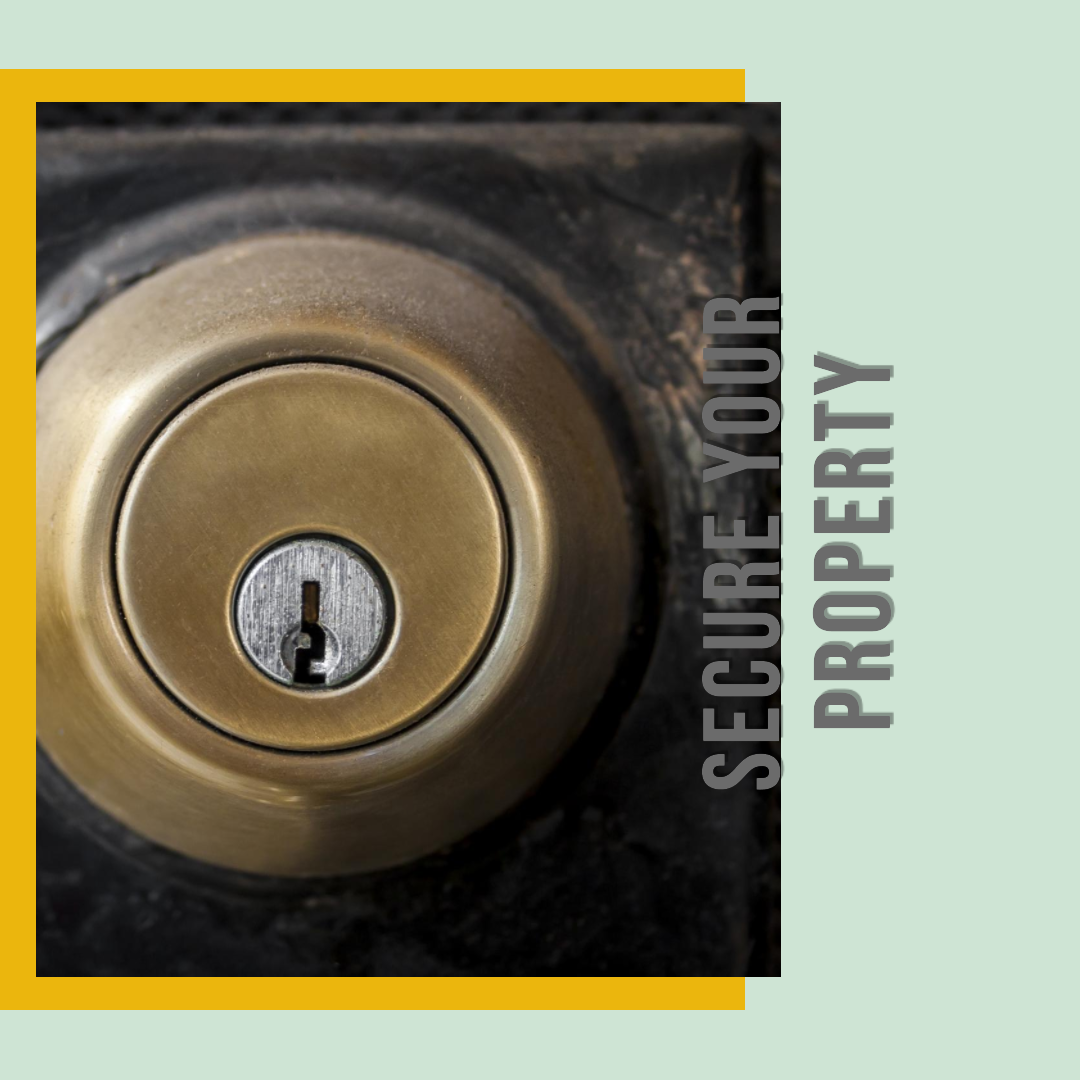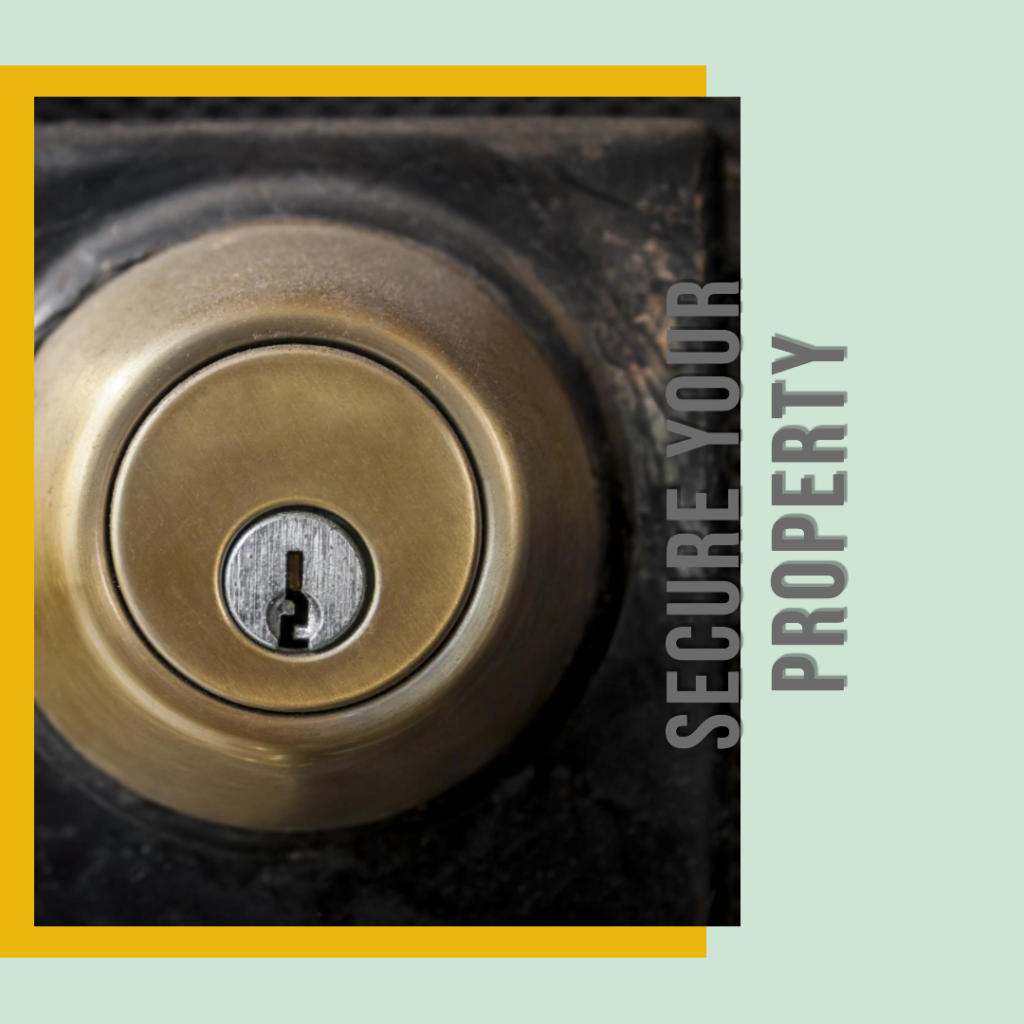 The Benefits of Having a 24-Hour Locksmith on Call
Having a 24-hour locksmith on call brings an array of benefits that can save the day in unexpected situations. First and foremost, it offers unmatched peace of mind, knowing that a professional is ready to assist you at any hour, day or night. Whether you face a lockout, a lost key, or a broken lock, knowing you have a reliable expert just a phone call away can be a real stress reliever.
Another significant advantage is the quick response time. Emergencies don't wait, and neither should you. 24-hour locksmith services pride themselves on their promptness, arriving at your location swiftly and equipped with the right tools to handle the issue efficiently. Beyond emergency situations, having a 24-hour locksmith on call also grants you the flexibility to schedule non-urgent services at your convenience, ensuring your property's security is always well-maintained. In a fast-paced world, having a 24-hour locksmith on your side is a smart decision for keeping your home or business safe and secure, day and night.
Tips and Tricks for Dealing with Lock and Key Emergencies
When faced with lock and key emergencies, it's essential to stay calm and take the right steps to resolve the situation swiftly. First, double-check if you have spare keys hidden in a secure spot or with a trusted neighbor or friend. It's surprising how often spare keys can be a lifesaver in such moments.
If you find yourself locked out of your home or car, resist the temptation to force your way in. Instead, reach out to a professional locksmith for assistance. They have the expertise and tools to handle lockouts without causing damage to your property. Moreover, consider storing the contact information of a reliable locksmith in your phone or wallet, so you can quickly call for help if needed.
In case of a broken key inside the lock, avoid using DIY techniques or foreign objects to extract it yourself. You risk causing further damage to the lock, making it more challenging and costly to repair. Contacting a professional locksmith will ensure that the broken key is safely and efficiently removed without compromising the lock's integrity. Keeping these tips in mind can help you handle lock and key emergencies more effectively and keep your property secure.
Hiring Liberty Locksmith: Your Trusted Partner for 24-Hour Solutions
Don't let lock and key problems stress you out. Reach out to Liberty Locksmith today, and let us be your reliable partner in securing your home, office, or vehicle. With our 24-hour solutions and friendly service, we're here to help whenever you need us.
Contact Information:
Website: https://www.libertylocksmith.us/
Address: 2330 E McDowell Rd unit B, Phoenix, AZ 85006
Tel: (480) 666-8828
Email: libertylocksmithaz@gmail.com
Unlocking Solutions: How Automotive Locksmiths Can Help with Car Lockouts