When it comes to managing multiple locks and ensuring easy access control, master key systems offer a solution that simplifies your security measures. In this article, we'll delve into the world of master key systems, uncovering how they work, the benefits they provide, and how they can streamline security for both residential and commercial spaces. Whether you're a homeowner seeking convenient access or a business owner looking to enhance security protocols, master key systems offer a versatile and efficient solution that's worth exploring.
Understanding Master Key Systems: A Closer Look
Master key systems might sound complex, but they're designed to simplify access management. These systems allow a single key to open multiple locks within a designated area while also providing unique keys for specific locks. By comprehending the underlying mechanism of master key systems, you'll gain a deeper appreciation for their functionality and versatility.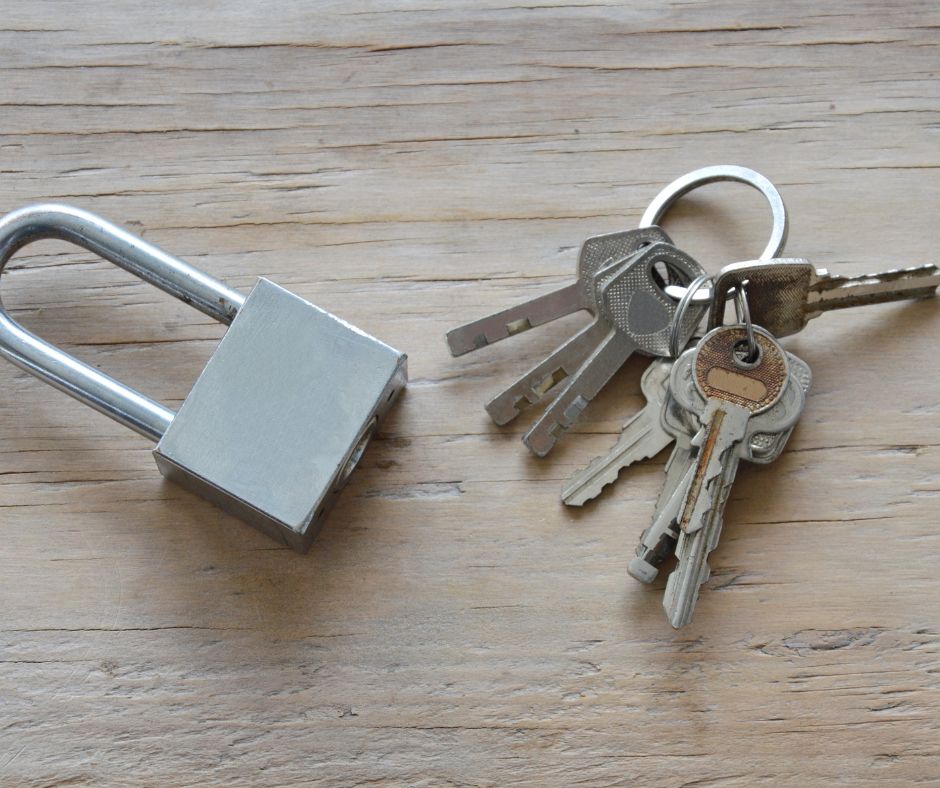 Benefits of Streamlined Access Control
Master key systems offer a range of advantages that make them an attractive choice for various settings. With reduced key clutter, individuals can access different areas using a single key, enhancing convenience and eliminating the need for a jumble of keys. Furthermore, this streamlined approach can lead to increased security, as authorized personnel can swiftly access the required spaces while maintaining restricted access for others.
Tailoring Master Key Systems to Your Needs
One size doesn't fit all, especially when it comes to security needs. Master key systems can be customized to suit the specific requirements of homes, businesses, or institutions. Whether you need different levels of access for employees, tenants, or family members, a tailored master key system can be designed to accommodate various hierarchies and access privileges.
Implementing Master Key Systems: Expert Guidance
Implementing a master key system requires professional expertise to ensure seamless integration and optimal security. Locksmiths with experience in designing and installing master key systems can assess your property's layout and security needs to create a system that balances convenience and protection. Collaborating with skilled locksmiths ensures that your master key system functions flawlessly and provides the peace of mind you desire.
Your Trusted Locksmith Partner: Liberty Locksmith
When it comes to entrusting your security needs to professionals, Liberty Locksmith stands out as a reliable and dedicated partner. With a proven track record of excellence, their team of skilled locksmiths is committed to providing top-notch services that ensure your peace of mind. From emergency lockouts to complex security installations, their expertise covers a wide range of locksmith needs, making them a go-to choice for those seeking quality solutions.
Experience Convenience and Security Today
By choosing Liberty Locksmith, you're not only gaining access to expert locksmith services but also ensuring convenience and security in every step. With a user-friendly website that allows you to explore their services, along with a direct contact number and email for inquiries, getting in touch with their team has never been easier. Whether you require immediate assistance or want to enhance your property's security, Liberty Locksmith is ready to provide the professional locksmith services you can rely on.
Website: https://www.libertylocksmith.us/
Email: libertylocksmithaz@gmail.com
Phone: (480) 666-8828
Address: 2330 E McDowell Rd unit B, Phoenix, AZ 85006