We've all experienced that sinking feeling when we realize we've locked ourselves out of our own car. It can happen to anyone, and it always seems to occur at the most inconvenient times. But fear not! Automotive locksmiths are the professionals who come to the rescue when you find yourself in a car lockout situation. In this informative article, we will explore the invaluable services provided by automotive locksmiths and how they can swiftly help you regain access to your vehicle, saving you time, stress, and frustration.
The Key to Your Rescue: Understanding the Expertise of Automotive Locksmiths
We've all been there – that sinking feeling when you realize you've locked your keys inside your car. It can be incredibly frustrating and overwhelming, especially when you're in a hurry or far from home. But fear not! Automotive locksmiths are the heroes who possess the expertise to swiftly come to your rescue in such car lockout situations.
Automotive locksmiths are highly skilled professionals who specialize in dealing with vehicle locks and security systems. They understand the intricacies of various car models, from traditional mechanical locks to the latest electronic systems. With their in-depth knowledge and specialized tools, they can skillfully and safely gain access to your locked car without causing any damage. Whether you accidentally left your keys inside the car or misplaced them, these experts have the know-how to unlock your vehicle and retrieve your keys, saving you from unnecessary stress and inconvenience.
What sets automotive locksmiths apart is their ability to handle a wide range of car lockout scenarios. Whether you have a standard key, a transponder key, or a keyless entry system, these professionals have the expertise to assist you. They can decode, reprogram, and replace keys and even provide emergency key-cutting services on the spot. With their swift response times and efficient techniques, automotive locksmiths can help you get back on the road in no time, providing peace of mind and ensuring that you're not stranded due to a simple lockout mishap.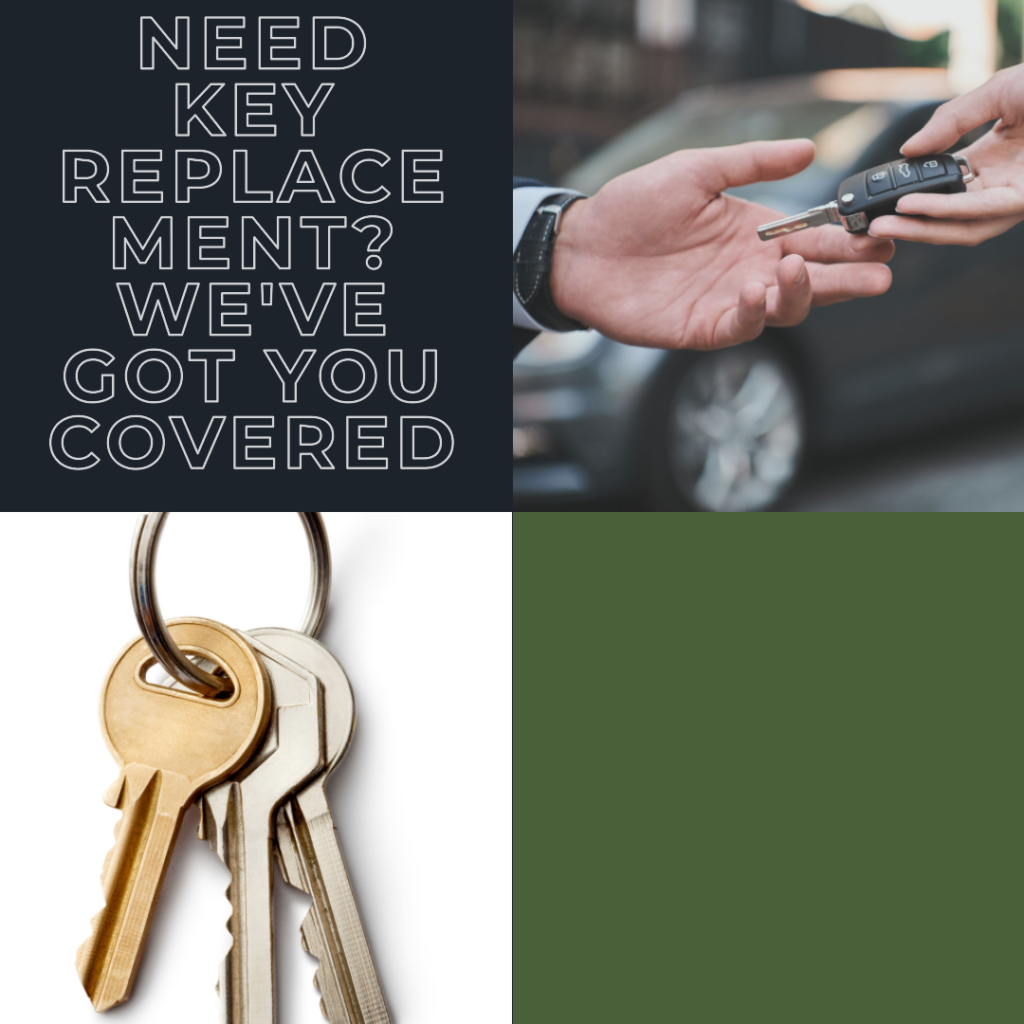 Efficient and Reliable Solutions: Essential Techniques Used by Automotive Locksmiths
When you find yourself locked out of your car, you need a solution that is not only efficient but also reliable. This is where automotive locksmiths truly shine, utilizing a range of essential techniques to swiftly resolve car lockout situations. These professionals are equipped with the knowledge and tools to handle various lock mechanisms and security systems, ensuring that you regain access to your vehicle in the most efficient and hassle-free manner possible.
One of the primary techniques employed by automotive locksmiths is lock picking. With their specialized tools and expertise, they can skillfully manipulate the lock mechanisms to gain entry into your locked car. This technique requires precision and finesse as locksmiths carefully navigate the inner workings of the lock to unlock the door without causing any damage. This means you can trust that your vehicle's integrity will remain intact while you regain access.
In addition to lock picking, automotive locksmiths utilize key-cutting and duplication techniques. If you've lost your car keys or need a spare, these professionals can cut and program new keys for your vehicle on the spot. Using state-of-the-art equipment and their in-depth knowledge of various key types, they ensure that the newly cut keys perfectly match your vehicle's lock, providing you with a functional and reliable solution.
Automotive locksmiths are the go-to experts when it comes to efficient and reliable solutions for car lockouts. With their techniques, such as lock picking, key cutting, and duplication, they can swiftly resolve your lockout situation and get you back on the road. If you find yourself in need of automotive locksmith services, don't hesitate to reach out to Liberty Locksmith. Contact us at (480)666-8828 or email us at libertylocksmithaz@gmail.com for prompt and professional assistance. Learn more about our services and expertise by visiting our website at https://www.libertylocksmith.us/. Trust in our team to provide efficient and reliable solutions to your car lockout needs.