When it comes to getting your car key replaced, you want to make sure you hire the best automotive locksmith for the job. Here are some tips on how to find the best automotive locksmith for your car key replacement:
• Ask friends and family for referrals. Word of mouth is often one of the most reliable ways to find a good locksmith. Ask those you trust for their recommendations and experiences with various locksmith companies in your area.
• Check online reviews. It's easy to find out what other customers have experienced when they have used a particular locksmith service. Sites such as Yelp and Google can provide valuable insight into the quality of service that a company offers.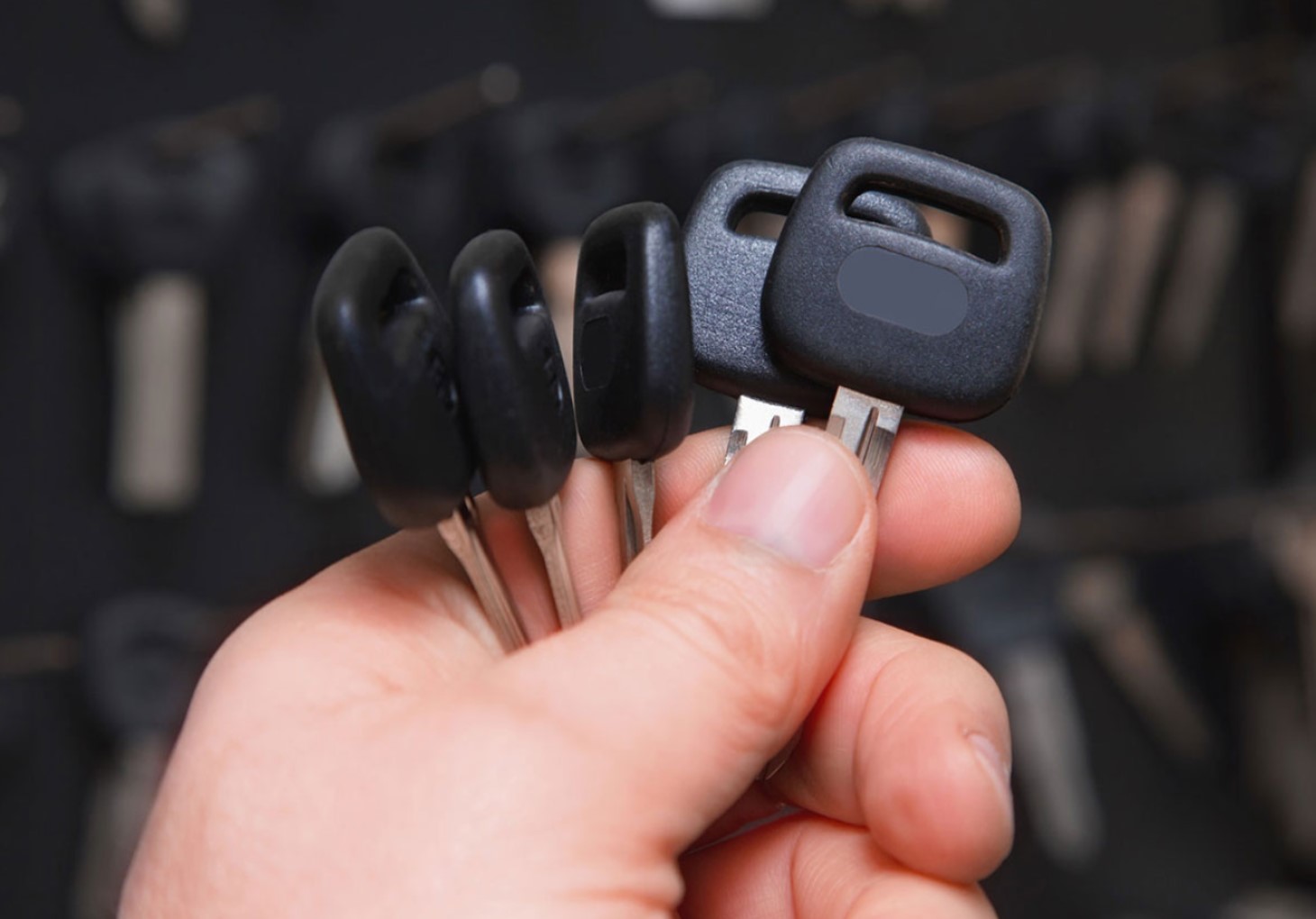 • Ask for proof of licensing and insurance. Any good locksmith should be able to provide you with proof that they are licensed and insured to complete the job. This will help ensure that if any issues arise, you know who to contact in order to resolve them quickly and efficiently.
• Make sure the locksmith can work on your car type. Not all locksmiths are equipped to work on all types of cars, so it is important to make sure that the one you choose can handle your car type.
• Get quotes before committing to a service. It's always smart to get multiple quotes and compare them in order to find the best deal. This helps ensure that you are getting the most value for your money.
By following these tips, you should be able to find an experienced and reliable locksmith who can help you get your car key replaced quickly and efficiently. Good luck!
What Are The Steps Involved in a Car Key Replacement?