When you have lost or misplaced your car keys, the first thing that you should do is to contact a locksmith for automotive services. An expert locksmith will determine if it's possible to create a replacement key from the existing lock. If so, they will use specialized tools to make a new car key on site.
If a new car key cannot be made, the locksmith will need to remove the lock and take it to their shop for further analysis. Once at the shop, a qualified technician will assess the situation and determine if a new key can be created from your existing lock. If so, they will use computerized machinery to match your lock's code and generate a new key.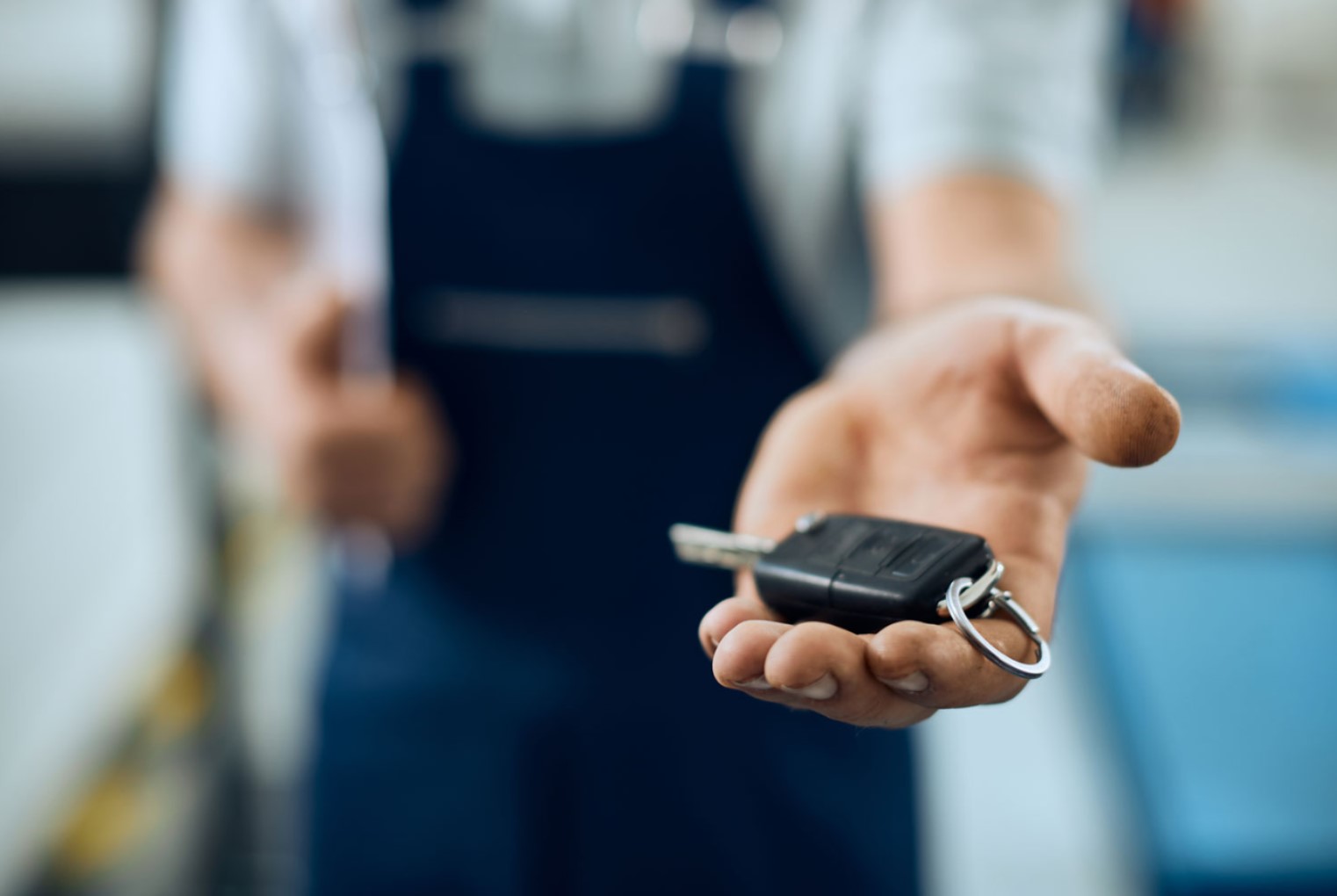 Depending on the type of vehicle, they may also be able to provide you with a remote key fob or a transponder chip car key. Once the new car key is made, the locksmith will return to your location and install it in your vehicle. This process may involve additional steps such as reprogramming a car's computer system or cutting and replacing certain parts of the lock.
The locksmith will advise you on any additional steps that may be required in order to complete the car key replacement process. After all necessary steps have been completed, your vehicle will be ready for use with its new car key!
If you find yourself in need of a car key replacement, contact an experienced locksmith who specializes in automotive services today. Liberty Locksmith will be able to provide you with the right solution for your specific needs and help you get back on the road in no time!
How to Find the Best Automotive Locksmith for Your Car Key Replacement?