In life, unforeseen emergencies can catch us off guard, leaving us feeling vulnerable and stressed. One such situation is a lockout or security issue, which can happen at the most inconvenient times. However, when every second counts, there's one group of professionals you can rely on: Emergency Locksmiths. These skilled experts are equipped to handle critical situations with speed, precision, and a calm demeanor, ensuring that you get the assistance you need when it matters the most.
Benefits of Turning to Emergency Locksmith Services
When you find yourself locked out of your home, car, or office, it can be a frustrating and stressful experience. That's where emergency locksmith services come to the rescue! One of the key benefits of relying on these skilled professionals is their prompt response and round-the-clock availability. No matter the time of day or night, they are just a phone call away, ready to assist you in your time of need.
Emergency locksmiths are not just limited to lockouts; they offer a wide range of services to address various lock and key issues. From rekeying locks and repairing damaged locks to providing key replacements on the spot, they have the expertise to handle any critical situation efficiently. Their quick and reliable solutions ensure that you can regain access to your property or vehicle with minimal hassle, giving you the peace of mind you need in challenging times.
Emergency Locksmiths: What Should You Do in a Lockout Emergency?
Facing a lockout emergency can be overwhelming, but there are some simple steps you can take to handle the situation smoothly. First, try to remain calm and assess if there are any other points of entry or if you have a spare key with someone you trust. If that's not an option, resist the temptation to force your way in or try DIY lock-picking methods, as it could cause damage and complicate things further.
Instead, reach out to a reliable emergency locksmith immediately. These professionals are well-equipped to handle lockouts and can swiftly come to your location, no matter the time or day. While waiting for their arrival, ensure your safety and stay in a well-lit and populated area if possible. Remember, in a lockout emergency, professional help is just a call away!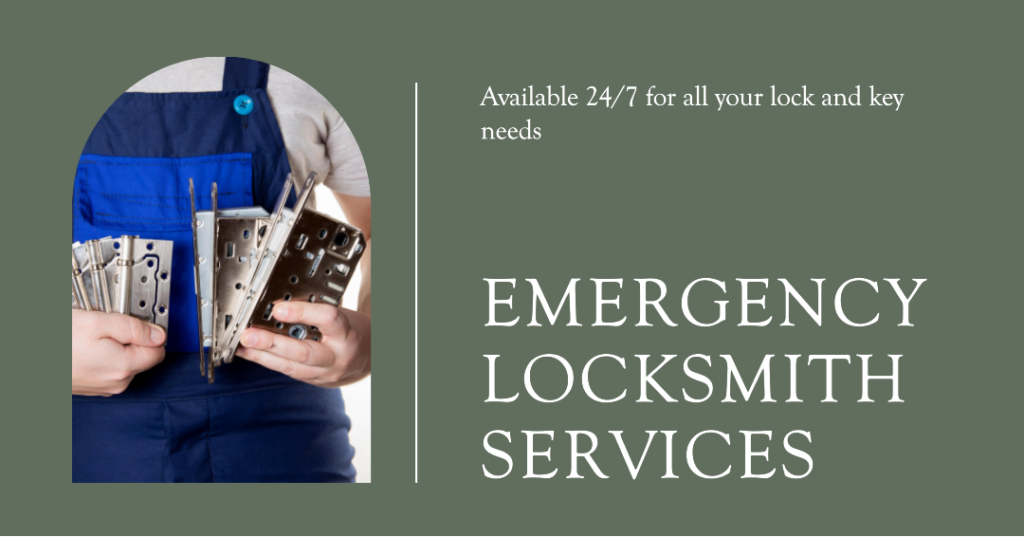 Emergency Locksmiths: Essential Tips for Dealing with Critical Lock and Key Issues
When facing critical lock and key issues, staying prepared and knowing how to handle the situation can make all the difference. First and foremost, keep a spare key in a secure and accessible location or give one to a trusted neighbor or family member. This simple step can save you from the frustration of being locked out.
If you encounter a faulty lock or suspect any security breaches, don't hesitate to address it immediately. Reach out to a reputable locksmith to inspect and repair any issues promptly. Regular maintenance of your locks can prevent potential emergencies and keep your property secure.
Lastly, consider investing in high-quality locks and security systems to enhance your safety. Modern advancements in lock technology provide added layers of protection for your home or business.
Hiring Liberty Locksmith: Your Trusted Partner in Critical Situations
At Liberty Locksmith, we understand the urgency of critical situations, and that's why we respond swiftly to your calls. With a commitment to professionalism and customer satisfaction, we handle each job with care and precision, ensuring that you regain access to your property or vehicle in no time.
Don't let a lockout ruin your day or compromise your safety. Reach out to Liberty Locksmith and experience the reliable, trustworthy, and friendly service that has made us a trusted partner in critical situations. Save our contact information for those unexpected moments: 📞 (480)666-8828 or 📧 libertylocksmithaz@gmail.com. We are here to assist you around the clock! 🔐🔑