When it comes to your home, safety should be a top priority. A residential locksmith can help you ensure the security and peace of mind you deserve. In this article, we will explore the important role of residential locksmith services in enhancing the security of your home. Let's dive in and discover valuable insights to help you make informed decisions when it comes to securing your residence.
Assess and Strengthen Your Home's Security
A residential locksmith plays a crucial role in assessing and strengthening your home's security measures. With their expertise, they can carefully evaluate any vulnerabilities and provide valuable recommendations to enhance the overall security.
During the assessment, the locksmith will examine your doors, windows, locks, and access points. They will identify weak spots or outdated security systems that may put your home at risk. This detailed assessment allows them to create a tailored plan to address these vulnerabilities and fortify your home against potential intrusions.
Based on their assessment, the locksmith may suggest security enhancements such as upgrading locks, installing additional features like deadbolts or security cameras, or reinforcing doors and windows. They can also provide guidance on best practices for securing your home and preventing unauthorized access.
By working with a residential locksmith, you can gain peace of mind knowing that you've taken proactive steps to protect your family and belongings. Their expertise can play a significant role in deterring intruders and providing the security you deserve.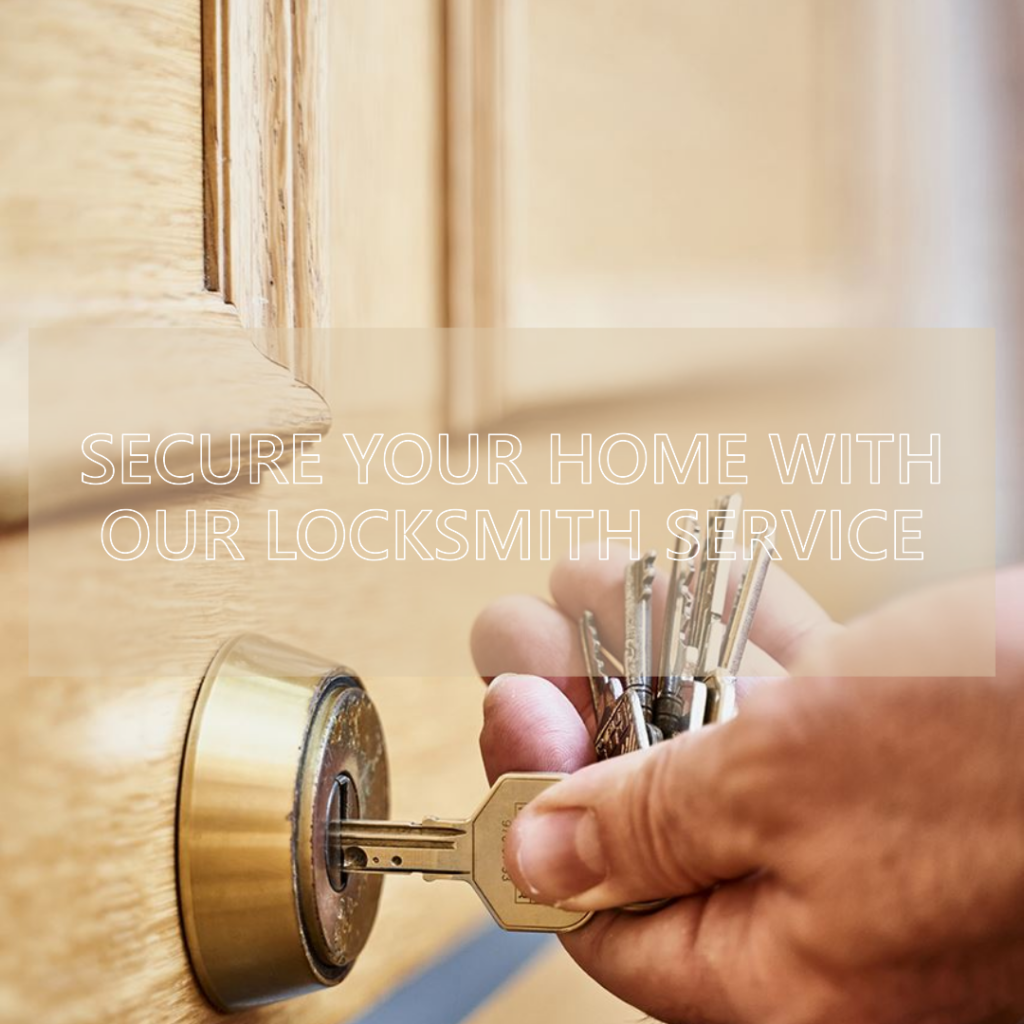 Professional Lock Installation and Repair for Enhanced Protection
The installation and repair of locks are crucial for safeguarding your home. A residential locksmith has the expertise to handle all your lock-related needs, contributing to the overall security of your residence.
Whether you need new locks or repairs, a residential locksmith can provide professional services to get the job done right. They understand the importance of selecting the right locks for different entry points, considering factors like security levels and compatibility with your home's aesthetic.
In addition to lock installation, a residential locksmith can address any issues you may encounter with your locks. From malfunctioning mechanisms to broken keys, they have the skills to diagnose problems and provide effective solutions. They are well-versed in traditional locks as well as the latest advancements in smart locks and keyless entry systems.
For all your locksmith needs, trust Liberty Locksmith. Our experienced professionals specialize in residential, commercial, automotive, and emergency locksmith services. We are committed to delivering top-notch solutions tailored to your specific requirements.
For reliable residential locksmith services, contact Liberty Locksmith. We specialize in advanced security system installations and offer a wide range of locksmith services. Visit our website at https://www.libertylocksmith.us/ or reach out to us at (480) 666-8828 or libertylocksmithaz@gmail.com. Let us help you create a safe and secure environment for your home.