When it comes to selecting a locksmith company for your security needs, there are several important factors that you should consider.
First, make sure the company is licensed, certified and insured. This will ensure that the company is legitimate and qualified to handle locksmith services.
Next, research different companies in your area before making a decision. Read customer reviews and ask questions to get a better understanding of the company's services and reputation.
Additionally, compare prices from different locksmith companies to make sure you are getting the best deal for your money.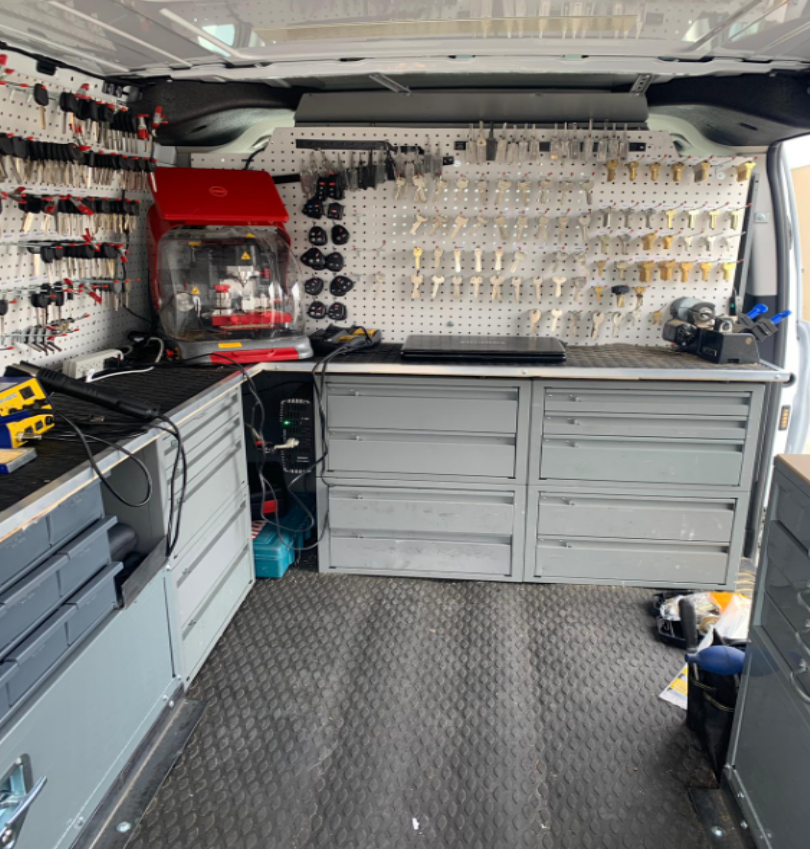 Finally, be sure to understand the specific services that each locksmith company offers before making your final decision.
Once you have taken all of these factors into consideration, you should be able to make an informed decision about the locksmith company that is right for you. Remember, choosing the right locksmith company can save you time, money and peace of mind in the long run.
We, at Liberty Locksmith, take pride in providing top-notch services and customer satisfaction. Give us a call to get started today!
Essential Services Offered by Professional Locksmiths
What Does a Professional Locksmith Do and How Can They Help?