When it comes to the frustration of a lost or malfunctioning key, quick and reliable solutions are worth their weight in gold. That's where professional key replacement services come into play. In this article, we'll explore the world of key replacements and why having a trusted locksmith on speed dial can save you from those "locked out" moments. Whether it's your car, home, or office, we'll uncover how expert key replacement services can provide a swift resolution to any key-related predicament, ensuring you never miss a beat in your day-to-day life. Say goodbye to the stress of lost or damaged keys – let's dive into the convenience and peace of mind that quick and reliable key replacements can offer.
A Key for Every Lock:
When you're locked out, a skilled locksmith can craft a replacement key for almost any type of lock, whether it's for your home, car, or office. Locksmiths are trained experts in the art of key cutting. They carefully examine your lock's mechanism, ensuring that the new key they create fits perfectly. This process involves precision and an understanding of the inner workings of locks. In this section, we'll delve into how these professionals work their magic to provide you with access when you need it most.
Speedy Solutions:
Time is of the essence when you're locked out or dealing with a broken key. Key replacement services offer speedy and efficient solutions to these common lock-related problems. Locksmiths understand that being locked out can disrupt your daily routine and cause stress. That's why they prioritize quick response times and efficient key cutting processes. In this section, we'll explore how key replacement services can provide fast and efficient solutions, so you can get back to your daily routine without missing a beat.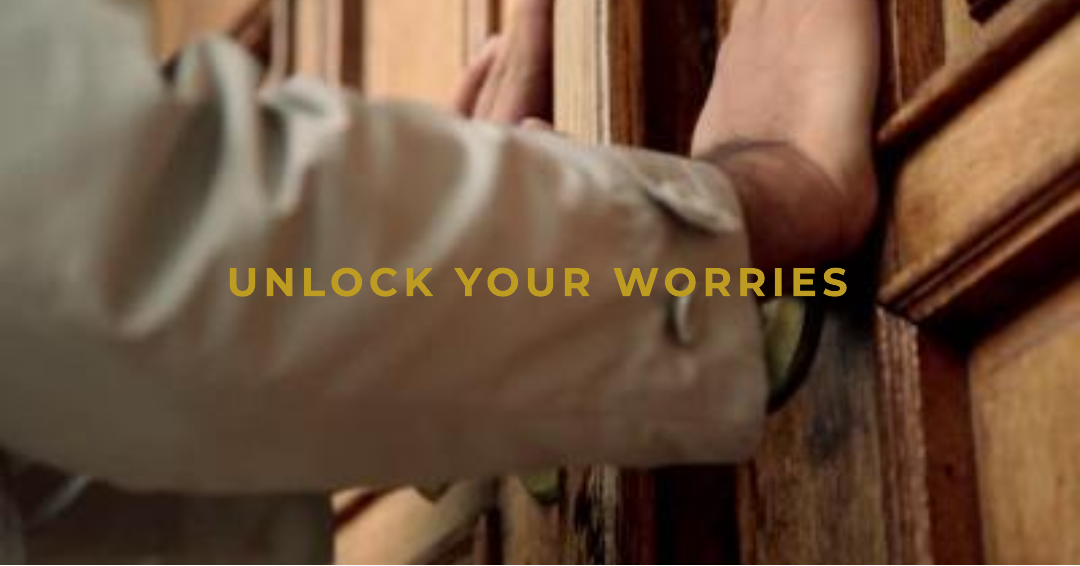 Quality and Precision:
Not all keys are created equal. In this section, we'll delve into the importance of high-quality key replacements and how they ensure smooth functionality, lasting durability, and enhanced security for your property. When locksmiths create replacement keys, they use precision-cutting techniques and quality materials to ensure that the new keys work seamlessly with your locks. The focus here is on the craftsmanship and attention to detail that goes into producing a key that not only opens your lock but also maintains the security of your property.
Key Replacement Experts:
Meet the skilled professionals behind key replacement services. Locksmiths are trained individuals who possess in-depth knowledge of locks and keys. They undergo extensive training to master the art of key cutting and lock manipulation. Their expertise is not limited to crafting replacement keys; they can also provide valuable advice on enhancing the security of your property. Learn about their training, tools, and dedication to helping you regain access to your spaces swiftly and reliably. Discover why having their contact information on hand is a smart move for anyone in need of locksmith services.
Your Trusted Locksmith Partner:
When it comes to locksmith services, you need a partner you can rely on. Liberty Locksmith has built a solid reputation for being dependable, responsive, and professional. Their team of experts is just a phone call away, ready to assist you with any lock-related challenge. Whether you're facing a lockout situation, need key replacements, or require security upgrades, Liberty Locksmith is your trusted ally in Phoenix. With their 24/7 availability, you can rest easy knowing that help is always within reach.
Experience the Liberty Locksmith Difference:
Choosing a locksmith is an important decision, and Liberty Locksmith stands out for a reason. With years of experience, state-of-the-art equipment, and a commitment to customer satisfaction, they bring a level of expertise that's second to none. But it's not just about the technical know-how; it's also about the human touch. Liberty Locksmith understands the stress and inconvenience that lock issues can bring, and they approach every job with empathy and a friendly attitude. They don't just solve problems; they make the process smooth and hassle-free, leaving you with a sense of security and satisfaction that you won't find anywhere else in Phoenix. So, when you're in need of locksmith services, remember the name that's synonymous with reliability and quality—Liberty Locksmith.