Professional locksmiths provide a wide range of services that can help you with any lock or key related problem. From emergency lockout situations to more general security concerns, they can assist in the installation and maintenance of various locking systems. Here are some of the most common services provided by a professional locksmith: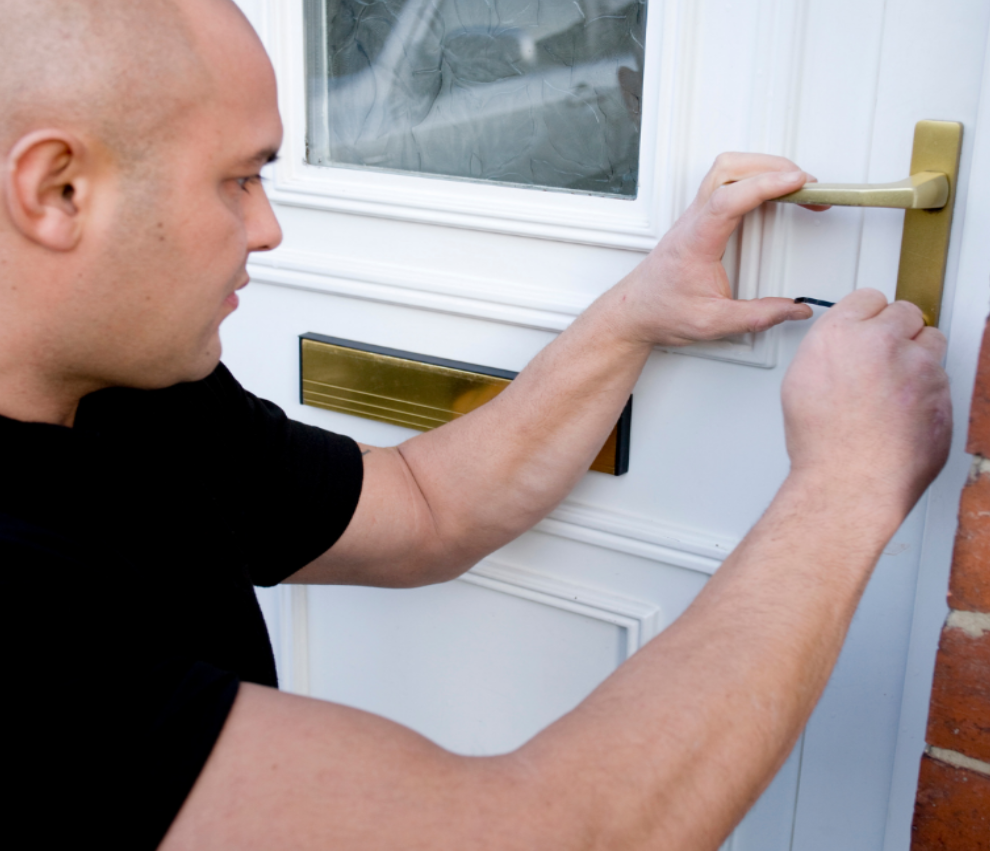 1) Lockouts – If you find yourself locked out of your home, car, or business premises, a professional locksmith can help you gain access. They can quickly pick the lock and provide you with a new key to get back into your property.
2) Rekeying – If you need to change the security on your doors and windows, then a locksmith can provide rekeying services. This involves changing the pins and tumblers within a lock cylinder so that an old key no longer works.
3) Installations – Professional locksmiths can install new locks for you, whether it's for your home, car or business premises. They will provide advice on which type of lock is best suited to your needs and can also provide installation services.
4) Maintenance – Professional locksmiths can come to your home or business premises and inspect all the locks in the building. They will be able to identify any potential issues that need repairing or replacing, as well as cleaning and lubricating locks for better performance.
5) Emergency Services – If you find yourself locked out of your property at night or on the weekend, a professional locksmith can provide emergency services. They are always available and can be counted on to get you into your home in no time.
Professional locksmiths offer reliable and trustworthy services that can help protect your home, business premises or car from potential security threats. Whether you need a new lock installed, require rekeying services or find yourself locked out, they can give you the peace of mind knowing that your property is safe and secure. Contact Liberty locksmith today if you need help with any lock-related problem.