In this article, we'll delve into the world of mobile locksmith services, exploring their many benefits and offering valuable tips to ensure your security needs are met seamlessly. Let's get started on this journey to unlock the insights of mobile locksmith solutions.
Why Should You Choose Mobile Locksmith Services?
In the hustle and bustle of modern life, being locked out of your home, car, or office can quickly turn into a stressful ordeal. This is where mobile locksmith services step in, providing you with a convenient and swift solution. Whether you find yourself stranded outside your vehicle on a busy street or facing a locked door at the oddest of hours, mobile locksmiths bring their expertise right to your location. 
With their specialized tools and skills, they can efficiently address a range of lock-related issues, from rekeying to lock replacements. By choosing mobile locksmith services, you're not only saving time and effort but also gaining access to professional assistance exactly when and where you need it.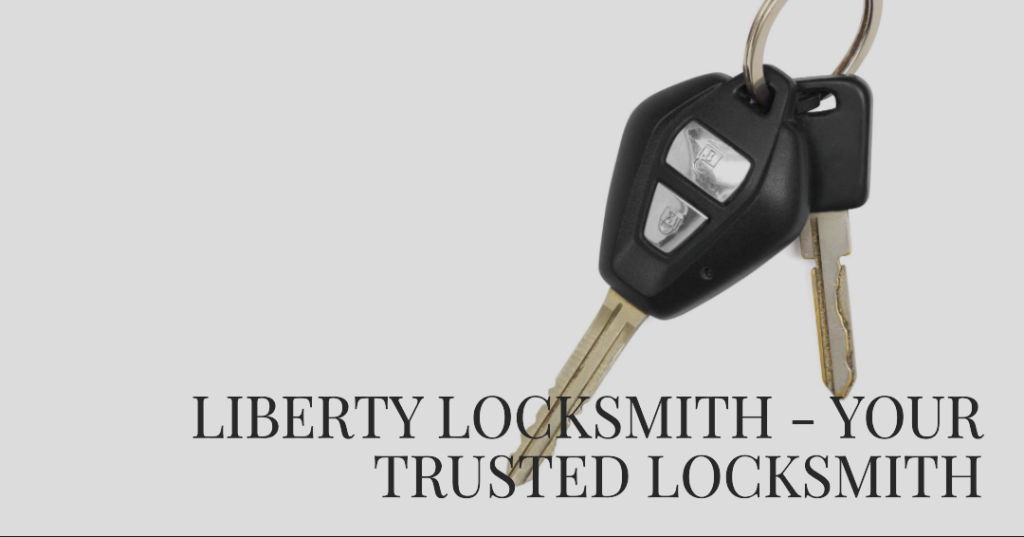 The Advantages of Opting for Mobile Locksmith Assistance
Opting for mobile locksmith assistance goes beyond convenience – it's about having peace of mind in unexpected situations. Mobile locksmiths are equipped to handle emergencies with precision, offering a quick response time that traditional locksmith shops might not match. Moreover, their mobility ensures that you don't have to tow your vehicle or break your schedule to get your locks fixed. 
These professionals are trained to work efficiently on-site, whether it's replacing a lost key, reprogramming a digital lock, or extracting a broken key from a lock. With their reliable services, you can regain access to your property swiftly, without the hassle of travel or the stress of waiting.
Useful Tips for Enhancing Your Mobile Locksmith Experience
To make the most out of your mobile locksmith experience, a little preparation can go a long way. First and foremost, keep the contact information of a reputable mobile locksmith saved in your phone – you never know when you might need it. If you're moving into a new property or have concerns about your current locks' security, consider scheduling a lock assessment with a mobile locksmith. This proactive step can identify vulnerabilities and recommend necessary upgrades to bolster your property's safety. 
Additionally, be ready to provide essential information about the type of lock and the situation you're facing when you call for assistance. Clear communication will help the mobile locksmith come prepared with the right tools and solutions, ensuring a smoother and quicker resolution to your lock-related problem.
Hiring Liberty Locksmith: Your Reliable Partner in Mobile Security Solutions
When it comes to ensuring the security of your property, you need a partner you can trust, especially in the realm of mobile locksmith services. Liberty Locksmith stands as a beacon of reliability and expertise in the field, ready to provide top-notch assistance whenever and wherever you need it. 
Our skilled professionals understand the urgency of lock-related emergencies and are committed to delivering swift and efficient solutions. Whether you're locked out of your car, home, or office, our team arrives equipped with the necessary tools and knowledge to get you back in and secure in no time.
Contact Us Today for Your Mobile Locksmith Needs
At Liberty Locksmith, we pride ourselves on being your go-to choice for mobile security solutions. With our extensive experience, dedication to quality, and commitment to customer satisfaction, you can rest assured that your lock-related issues will be resolved effectively. Don't let unexpected lockouts or security concerns disrupt your day – reach out to Liberty Locksmith for reliable and professional mobile locksmith services. Contact us at (480) 666-8828 or drop us an email at libertylocksmithaz@gmail.com. Your security is our priority, and we're here to help whenever you need us.