This is where automotive locksmith services play a vital role. These professionals offer specialized expertise in securing and safeguarding your vehicle against theft, lockouts, and other unforeseen incidents. In this informative article, we will delve into the importance of automotive locksmith services and how they contribute to keeping your vehicle secure.
Exploring the Modern World of Automotive Locksmith Services
Gone are the days when a simple key was all you needed to unlock and start your vehicle. In today's modern world, automotive locksmith services have evolved to meet the ever-changing security needs of vehicles. These professionals offer a wide range of specialized services that go beyond traditional keys, ensuring that your vehicle remains secure against theft and unauthorized access.
Transponder Key Programming: Enhanced Vehicle Security
In case of loss or damage to your transponder key, automotive locksmiths can program a new key to match your vehicle's unique code, ensuring that only authorized keys can start the engine. This advanced technology provides an added layer of security, reducing the risk of car theft and unauthorized key duplication.
Additionally, automotive locksmiths also specialize in key fob programming. Key fobs have become increasingly popular as a convenient means of remotely locking, unlocking, and starting vehicles.
Swift Solutions: Automotive Locksmiths and Key Cutting Services
One of the essential services provided by automotive locksmiths is key cutting and duplication. Losing your car keys or having them stolen can be a stressful experience. However, automotive locksmiths can swiftly cut and program new keys for your vehicle, ensuring that you regain access and functionality without delay. With their precision and expertise, they can create duplicate keys that are as good as the original, giving you a spare in case of emergencies.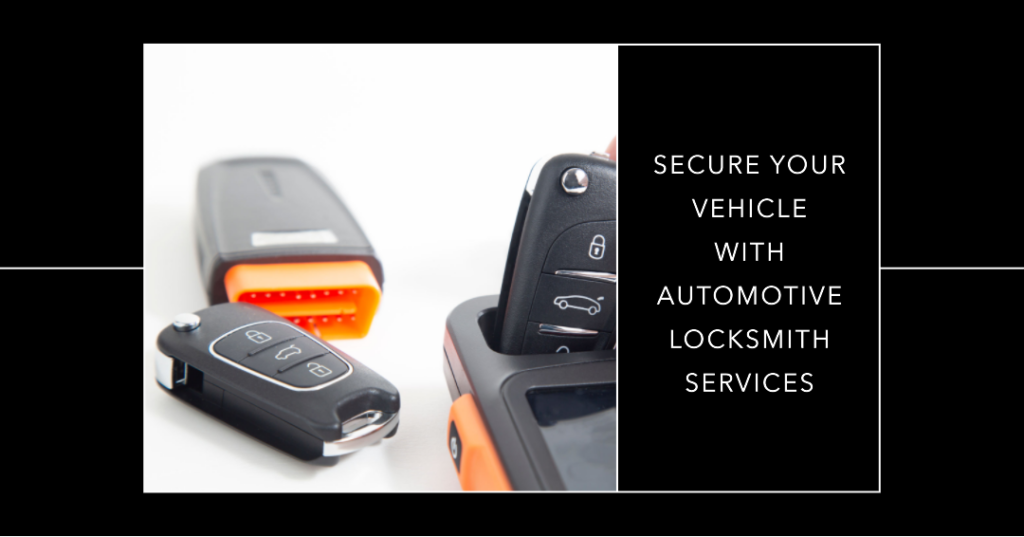 Automotive Locksmiths: On-the-Go Security Solutions
When it comes to your vehicle's security and convenience, automotive locksmiths are the unsung heroes who provide essential services on wheels. These professionals are equipped with the knowledge and tools to address a wide range of automotive lock and key issues. Whether you're facing a lockout, need key replacement, or require assistance with advanced security systems, automotive locksmiths are your go-to experts.
Hire Liberty Locksmith for Trustworthy Automotive Locksmith Services 
In conclusion, automotive locksmiths are the professionals who keep your vehicle secure and your worries at bay. With their expertise in key cutting, key duplication, and advanced security system services, they are your trusted partners when it comes to automotive locksmithing needs. If you find yourself in need of automotive locksmith services, don't hesitate to reach out to Liberty Locksmith. Contact us at (480)666-8828 or email us at libertylocksmithaz@gmail.com for reliable and efficient assistance. Learn more about our services and expertise by visiting our website at https://www.libertylocksmith.us/. Trust in our team to provide the locksmithing solutions you need right at your convenience.